Self Care Holiday Gifts
---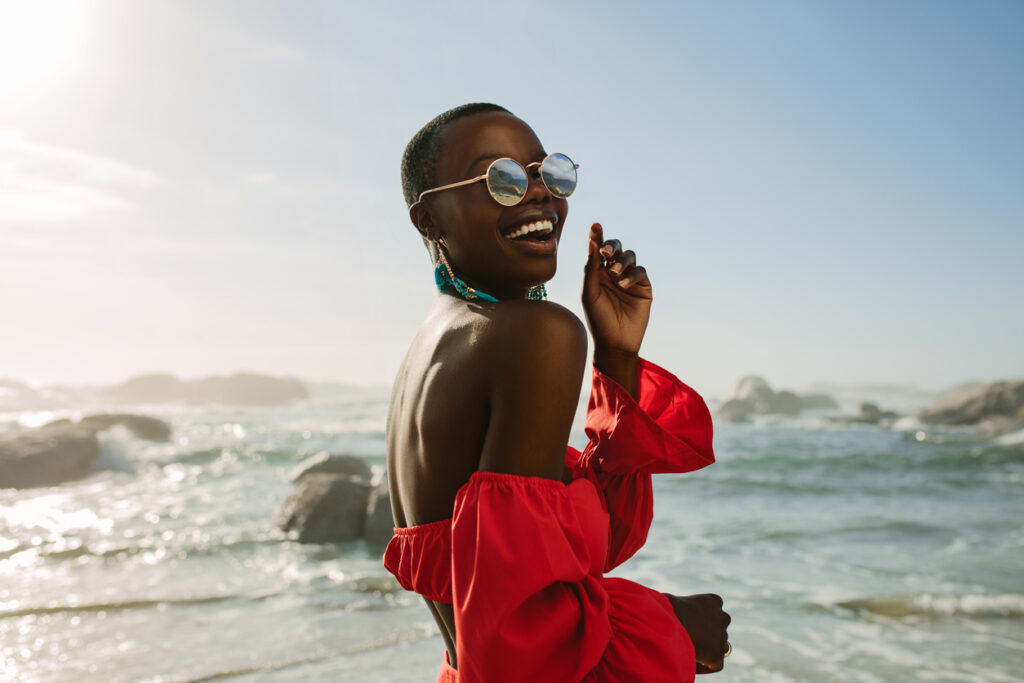 This is a season of giving—giving presents, giving time, giving your house over to relatives. It's no wonder that after the holidays you might feel burnt out and a little bit of a Bah, Humbug. But there's no rule that says you can't give yourself a gift this holiday season and a trip to the spa is the perfect way to show yourself a little self-care. Here's a few tips on how not to forget yourself during the season of cheer.
Make Time and Stick with It
Give yourself a day on your calendar that's just for you and treat it like you would an annual review with your boss. It's a mandatory, must do activity that can't be rescheduled for any reason. This might be easier if you book a full day of spa activities since then you are holding yourself accountable to relax. (We know, this is supposed to be fun) But by treating your self-care like a work assignment, you might actually start to regard it with importance and not skip over it to squeeze in one more errand. And if you do need to squeeze in a quick treatment between holiday recitals, book one with Spafinder. You'll be able to find a nearby spa with great reviews and a full list of treatments to choose from.
Sweat It Out for Your Self Care
The holidays can be a time for over-indulgence so maybe getting a massage or a mani/pedi isn't what you need. Maybe you need to hit up a Pilates or yoga class to get Zen and also get moving. It will give you an extra boost of energy to keep you running until 2022. And speaking of 2022, it might actually give you a jump-start on those New Year resolutions. Head over to Spafinder.com to book yourself a holiday exercise class.
A Beautiful Gift for Beautiful You
Our mantra is, "This holiday season, don't forget to give yourself a gift!" And we can't think of a better present than a luscious, relaxing spa manicure or pedicure. Spas and salons offer every possible type of nail service from gels, acrylics, paraffin dips, nail art or basic mani/pedis. The best part? Even if you have a packed holiday calendar, you can find time for this luxurious spa service. Get ideas here.
Zen Your Home and Self Care on Your Own
If you can't leave your home for a spa outing, then bring the spa to you. Check out the fabulous products at the Spafinder Wellness Shop and bring home some Ohm (all available for purchase with our Spafinder Gift Cards). With candles, bath bombs, and luxury products for your face and body, you will definitely shake off the winter wearies. Just make sure you give yourself time to actually use the products. Don't save those bath salts for a special day because any day you decide you deserve a little extra TLC is special to us! Visit the Spafinder Wellness Shop to find the perfect gift for you and others you love!
Need a gift for a special occasion or just to say Thank You? Spafinder is the answer.