3 Ways to Detox for Fall
---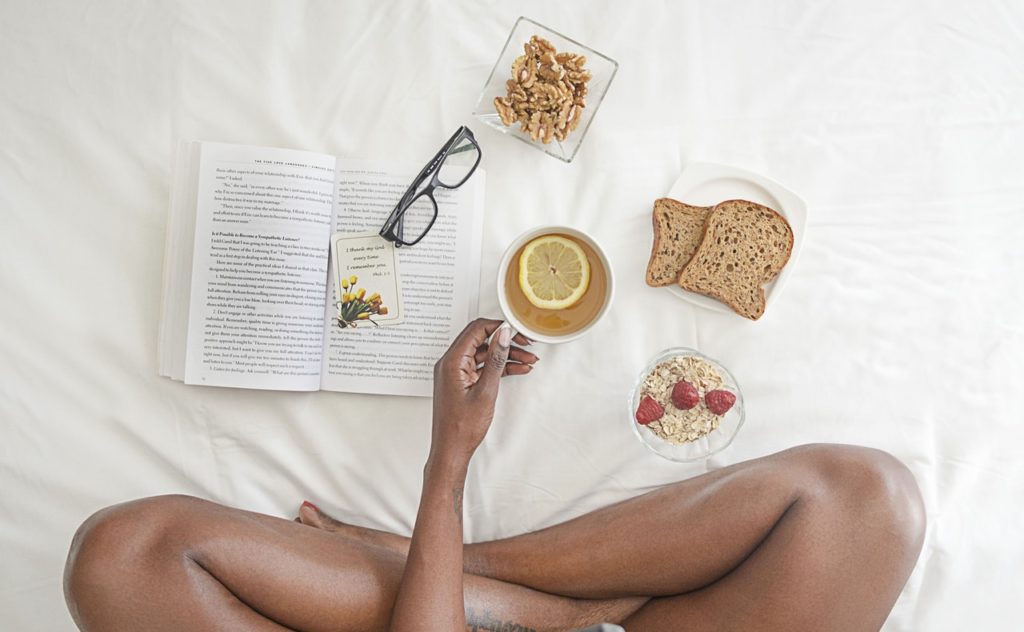 Fall is an ideal time to think about new beginnings and that includes changing how you live your life. Here are three ways detoxing can help you become healthier – and we're not just talking juice fasts.
Take Simple Steps
Detox can mean changing how you eat, drink, exercise, manage pain and use text or email¬–even how you organize your home or work. After a summer of parties and barbeques, start eliminating toxins from your body simply by taking a break from alcohol during the week. Also try skipping deserts for a month and cutting down on sugar. Your liver and immune system will thank you.
Detox hack: Start your day by sipping a cup of warm water with lemon. And take a pledge to stop drinking out of plastic bottles.
Detox Clutter
Getting rid of clutter in your office, on your computer and in your home, is an excellent way to detoxify. Home and office organization expert Tracy McCubbin, founder of dClutterfly, points out that people accumulate clutter for different emotional reasons, such as guilt, sentimental and frugal clutter. Letting go of clutter we don't need makes space for a calmer and more serene home and work environment.
Detox hack: It might be time to accept that you made a bad purchase decision and let the treadmill or bread maker you never use go. Donate to someone who will use them or to a local school or senior residence.
Tame Your Stress
Fall is also a good time to tame the stress in your life. We've said it before and we'll say it again: Turn off your computer, phone and TV before bedtime and minimize your screen time during the day. Exercise is a proven way to reduce stress and anxiety in your life. Join a yoga class, take up tennis or simply make time for a brisk walk or workout everyday.
Detox hack: Check out these articles in Spafinder's fitness archives. They are chock-full of tips to help you get in shape and detox your stress away.
Sometimes we all need extra support to jumpstart a detox. Spas that specialize in fitness and/or weight loss programs could be just what you need to change your eating habits, reduce stress and get fit.
Martha's Vineyard Holistic Retreat is a comprehensive weight loss and self-improvement program created by Dr. Roni DeLuz for people looking to make necessary change. Movara Fitness Resort in Utah offers a boot-camp style weight loss and fitness program led by a team of certified trainers, life coaches, and dietitians. SHA Wellness Clinic in Spain specializes in restorative health care to slow down the ageing process and prevent illnesses.
Detox hack: You guessed it! Visit Spafinder.com for more spas and retreats that offer detox, weight loss and fitness programs.
Give the good life with a Spafinder Gift Card.
Discover more special spa offers and promotions.