Date Yourself This February
---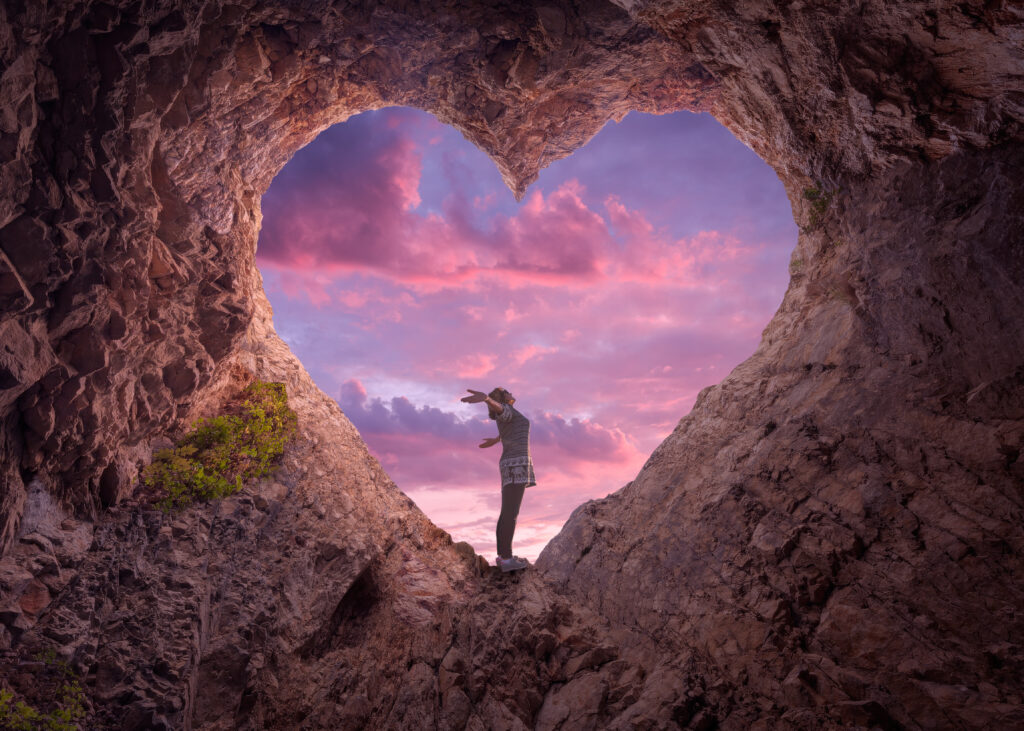 February can be a hard month if you're single. It has Valentine's Day in it and it seems every drugstore, grocery store and targeted ad turns into a reminder that you are on your own. Or maybe you're in the tail end of a cuffing season relationship and the significant other appeal has lost its shine. Did the groundhog indicate six more weeks of a mediocre relationship? Whatever the reason, February is an amazing month to prioritize you and turn inward to really figure out what would make you happy this year.
Reset Your Mind with Meditation
Trying to find a match is infinitely harder when you are no longer in tune with your own wants and desires. By starting a meditation practice, you can refocus yourself and reconnect with what you want. You might find that finding a significant other is lower than expected and that focusing on excelling at work, finding a new place to live, or planning an epic year of travel is higher on your list than you originally thought. For some easy tips on starting a meditation practice, check out this helpful guide.
Redefine Your Future
A lot of the standard markers of success are outdated in modern society so why do we still hold ourselves up to them and judge ourselves? Having a family, a career, and a white picket fence does not necessarily mean happiness and contentment. We know deep inside that keeping up with the Jones will bring nothing but misery but still we crave it. Instead break with expectations and embark on any solo adventure you want—travel by yourself, eat at the restaurant you enjoy, attend a class, or pick up and move cities on a whim. As fewer people are achieving outdated signifiers of success, it's time to sever ties and focus on what makes you happy. So whether it's van life, becoming a digital nomad or solo travel, do it for you not anyone else.
Shut Off the Socials
Everyone is lying to the gram so sometimes it's best to just disconnect yourself from the noise. If you are worried how other people perceive you then stop allowing yourself to be perceived! Delete the apps from your phone and either temporarily or permanently deactivate your accounts. It will free up your mind and calm your soul. We promise you won't really miss out on the important stuff but maybe no longer following along with the latest Milkshake Duck drama will give your brain some time to calm and recalibrate.
Hit Up a Spa
And finally, one of the best ways to date yourself is to go to a spa. (Hey, we are Spafinder aren't we?) Check out Spafinder.com for spas to hit up solo. They really are a great way to stop and spend some time working on yourself and no one else.
Enjoy dating yourself this February. Just be aware that you can't break up with yourself so better treat this relationship with the importance it desires. Trust us, you're worth it.