Holiday Karma — How to Keep Your Spirits Up This Season
---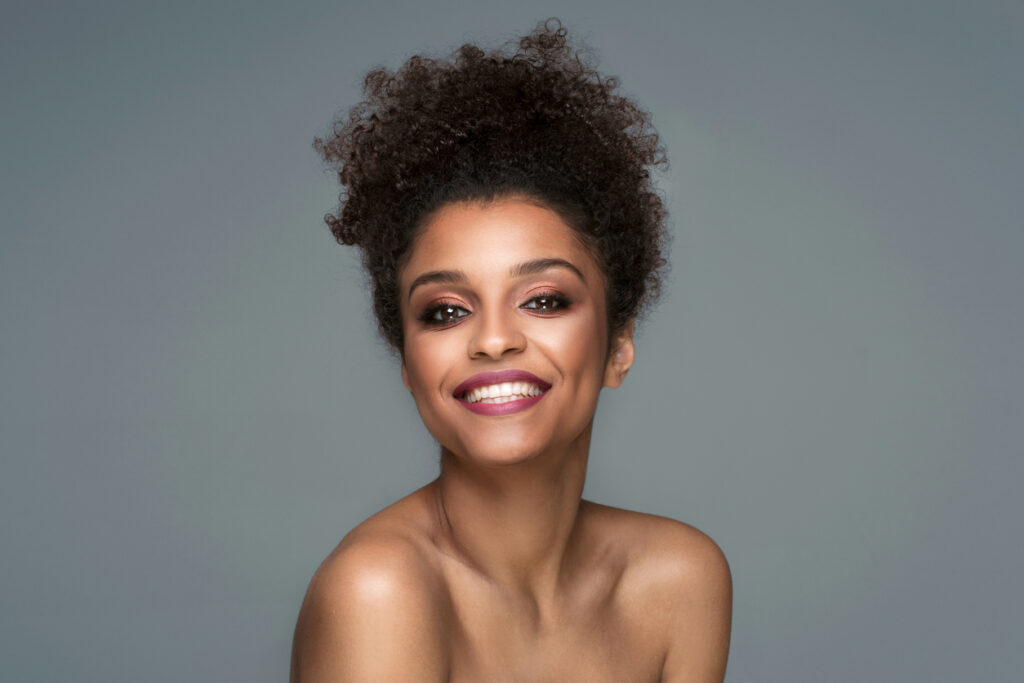 There are quite a few things to love about the holiday season, namely the festive food, gorgeous lights, and cheerful activities with family and friends. However, there also can be a darker side to the last few months of the year. In fact, VeryWellMind reported in 2020 that more than 80% of people felt stressed out during the holidays. You deserve to have your holiday cake and eat it too, which is why Spafinder is dedicated to helping you manage stress and enjoy seasonal delights in 2021! From balancing budgets to taking much-needed alone time, here are the best ways to have a happy and stress-free holiday— and pamper yourself along the way.
Make a Budget
Gifts are at the center of holiday celebrations, which often leads to unnecessary financial stress—especially for those with children or large families. This can be remedied with a few shortcuts, including a strict holiday budget, buying in person to avoid extra fees, homemade presents, and more. Personalized art like poems or drawings makes a free, flawlessly thoughtful gift for the adults in your life, along with home-baked sweets like Christmas or Hanukkah cookies. As for the kids? You can still get them the toys and gadgets they desire, while sneaking in a few affordable experiences like a day at the museum or local theme park. Your best bet? Download a money budgeting app and let it be your gift-buying guide throughout the holidays. You won't regret it!
Practice Self-care
"Self-care" is a wellness term that means anything you'd like it to, especially during the holidays. The definition is "the practice of taking action to preserve or improve one's own health," and this can be accomplished through everything from meditation and baking holiday cookies to sheet masks and gift shopping! Daily meditation and journaling help you to mentally and physically focus on the good in your life, while yoga and Pilates classes keep you fit and flexible, ready to tackle what any holiday drams. Moreover, a skincare regimen will prevent winter dullness and help your complexion glow up brighter than the holiday lights. Find a self-care routine that works for you, and practice throughout the holidays to keep the stress away.
Manage your Company
Your level of "togetherness" around the holidays must be tailored to you and your personal needs—not simply what's expected of you. As much as you love attending work parties or holiday dinners with your best friends, you must also remember to take time for yourself. Whether this means declining an invitation or deciding to host an intimate meal instead of your annual seasonal extravaganza, it's essential to listen to your heart and social needs. On the flip side, those who tend to feel lonelier during the holidays can make an effort to surround themselves with company. This includes Zoom meetings with long-distance loved ones, or attending more casual work events to meet social needs and get into the familial holiday spirit.
Eat Healthily
We know what you're thinking: the holidays were made for delicious treats and putting your diet on hiatus. To an extent, it's true… but that doesn't mean that you can't snack on some healthy, hearty, and delicious holiday foods. For instance, the strawberry rhubarb crisp and caramel apple slices from our autumn guide to healthy snacks? Or indulging in all the best pumpkin recipes for plenty of vitamins and all the holiday vibes? These provide all the comfort of holiday foods while nourishing your body in the process—helping you remain stress-free and comfortably stuffed in 2021.
Shop Early
We've all seen the holiday movies featuring people doing last-minute Christmas shopping in a packed mall, and it's as stressful as it sounds. Yikes! Avoid long lines, service feeds, sold-out toys, and other inconveniences by doing your holiday shopping in late November or very early December. Black Friday is a discount-lovers dream, while many other major retailers offer early deals to help you save time, money, and sanity. Tis' the season to shop and not stress!
And for easy gifting that's sure to please every adult on your holiday list, choose a Spafinder Gift Card. Spafinder offers endless spa and salon options and they never expire. Plus, they can be used in the Spafinder Wellness Shop to purchase great products from top brands, all from the comfort of your home. Just saying!