Choose Your Stress– It May Sound Crazy but It Works
---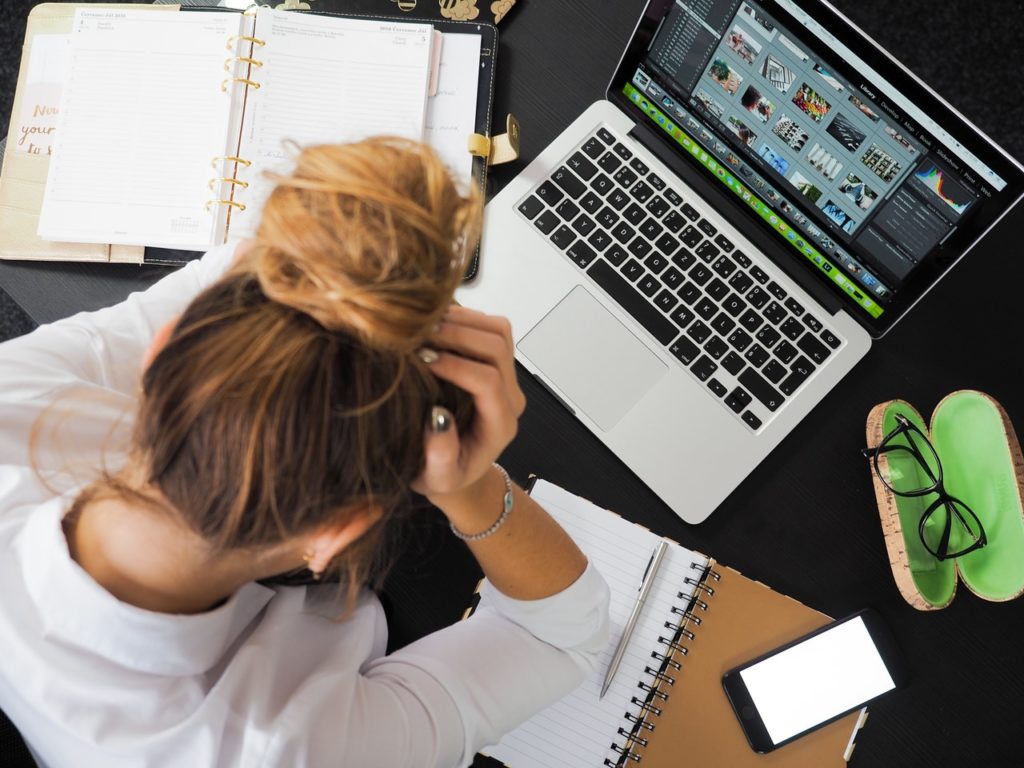 We've all read the stats on how stress can damage our health and cause serious emotional problems. And we've probably seen the disturbing research on how addiction to smartphones and social media can lead to depression, anxiety, and even suicide. However, the good news is that we can manage our stress by choosing what we worry about and how we spend our time. Here are three ways to take charge of the stress in your life by making smart choices.
Put Your Smart Phone to Bed
Technology surrounds us 24 hours a day/seven days a week. However, all that connection means we are inundated 24/7 with work requests, emails and texts from friends and family, social media alerts, news updates, and all those newsletters we signed up for. If you say goodbye to technology even for a few hours or (gasp) a night or weekend, you can significantly reduce your stress levels. When you are anxious about taking a break, let your closest friends and family know in advance and leave a polite "not-available" automatic reply on your email.
Canyon Ranch, the famous spa with locations in Lenox, MA and Arizona, gave attendees at a wellness industry conference mobile phone "sleeping bags", with this message. "Slide off, tuck it away, put technology to sleep to wake back up. Give your brain a nap. Bring your body back to the sensory pleasures of the present moment, one breath at a time."
We think this is advice worth remembering. And speaking of one breath at a time: meditation or practicing mindfulness is a proven way to reduce stress. The technique helps you focus and not bounce from one idea to the next – or obsess on negative thoughts.
Discover the Power of No
In an article for The Mission, Dr. Travis Bradberry recommends saying, "no" more often.[1] He points out that, according to researchers at the University of California, San Francisco, people who have trouble saying no also are likely to have more stress, burnout, and even depression. He also states that it is important to say no to grudges. "Holding onto a grudge means you're holding onto stress," Bradberry noted.
In addition, it's a good idea to avoid toxic people who may cause stress in your life. However, if you have to deal with a toxic person, try to move your emotions to the side and approach her rationally.
Choose How You Spend Your Time
Let's face it: some activities, like watching the news, are inherently stressful. Others are by nature relaxing. However, you are in control and can choose experiences and activities that lower your stress and leave you happier.  Booking a soothing massage or facial at a nearby spa is good for your body and also an excellent way to relax. In addition, regular exercise – even a simple walk in nature – is an antidote for stress.
It's also a good plan to surround yourself with positive people and reach out for support when you need it.