World Food Day is October 16
---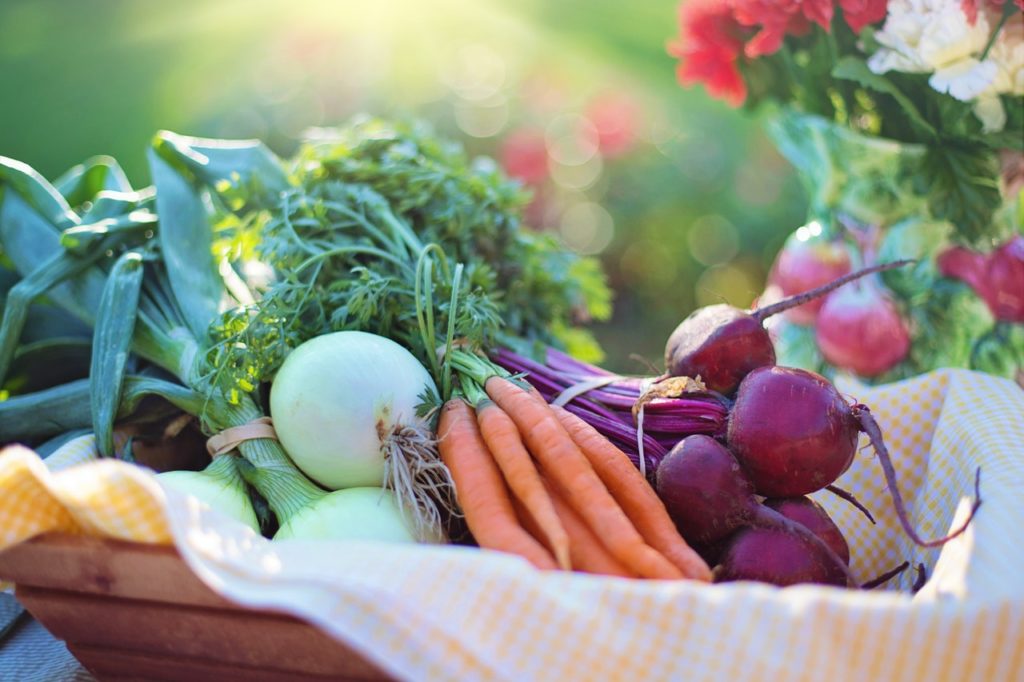 World Food Day isn't just a day like National Waffle Day (August 24) or National Brunch Day (June 11). World Food Day, organized by the United Nation's (UN) Food and Agriculture Organization, is a day dedicated to stopping global hunger. In fact, World Food Day events are held in over 150 countries across the world, making it one of the most celebrated days of the UN calendar. This special day supports the 805 million people worldwide who live with chronic hunger with children especially at risk.
Here are a few ways you can help celebrate World Food Day in your own backyard.
Be a Star at Your Local Food Bank

Almost everyone has participated in a canned food drive –maybe your school held one for the holidays or your office has a drive that's ongoing. And who hasn't been guilty of putting those cans of green beans that have been sitting in your pantry for years in the food drive bin? Unfortunately, food banks get so many canned vegetables they are overwhelmed. Plus, the sodium level in canned food is often high and can be unhealthy if consumed regularly. Be a mega food bank star by supplying some of their most popular stables: cereal, peanut butter and boxed macaroni and cheese. Or give their most prized donation–money. Food banks have connections to grocery stores and distributors and can really stretch a dollar. For every dollar donated, they can buy seven dollars worth of food. Now that's a great deal.
Sustainability with Substance

Take a look at your own diet and think about how you could be more sustainable at the dinner table. Since ranching requires grazing land, limiting your meat consumption means less deforestation and a more sustainable future. Start a Meatless Monday at home and eat vegetarian at least once a week. You will find that eating vegetarian doesn't seem so impossible and it will become a healthy routine.
In addition, shop at your local farmers' market. The produce is local meaning it has less of a carbon footprint attached. Plus, it will be fresher meaning it's more delicious!  (If you can't make it to your farmers' market, look for a Community Supported Agriculture delivery service in your area.)
Spread the Word

World Food Day advocates for this important day with the hashtag #ZeroHunger. By sharing this hashtag, you will support the many programs that will take place throughout the world. Also use the day to contact your representatives and talk to them about supporting local food programs like a summer school lunch program or more funding for community gardens.
World Food Day gives us a lot of food for thought. And the millions of people suffering from malnutrition will appreciate the food as well.
Learn more about the benefits of community gardens and how farmer's markets are changing how we shop, save and eat.
Say thank you to a food bank volunteer with a Spafinder Gift Card.
Discover special spa offers and promotions.