The Dish on Nutrition Tips, Tricks & Recipes
Published: Sunday, March 13th 2016
---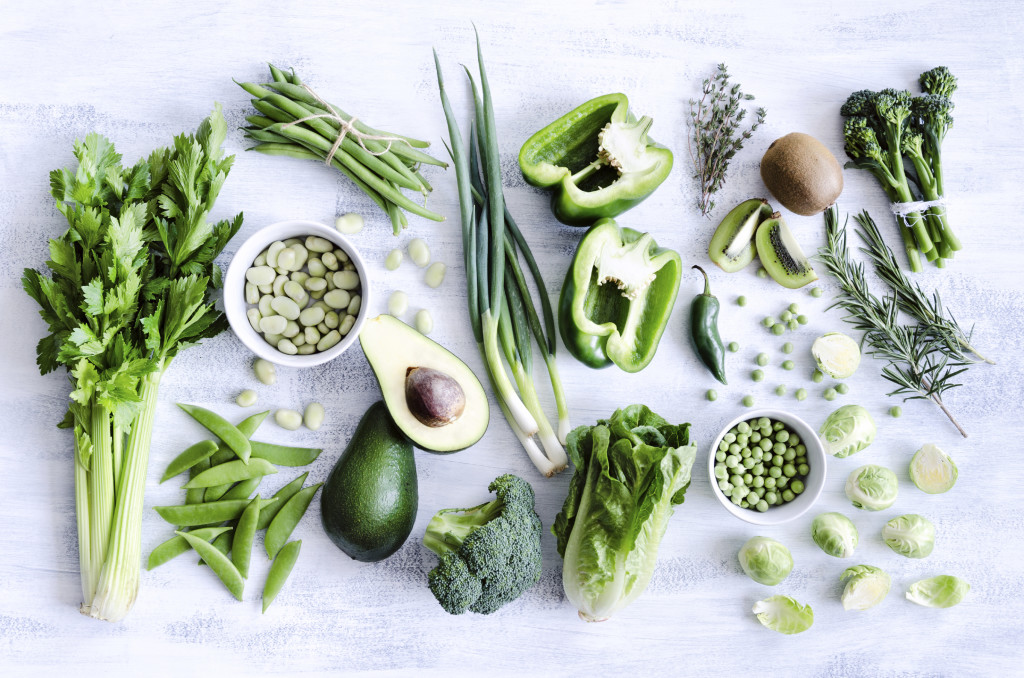 We love being a fountain of useful tips to help you feel good and live well, and that advice extends to nutrition and healthy eating. So to honor National Nutrition Month, we're sharing some of our favorite features from The 365 that focus on good-for-you nutrition tips, tricks, and recipes. Even if you don't celebrate this national event, we think you'll enjoy this food for thought. Here's the healthy dish:
It's time to develop a relationship with food and eating that truly supports our health. Execute the art of mindful eating with these 10 healthy eating exercises that really make a difference.
It's the most important meal of the day, but are you maximizing the healthy benefits of breakfast? Learn the 7 steps to a more mindful breakfast.
What better way to celebrate Nutrition Month than with recipes from The 365 expert Dr. Will Clower? Try this basil carrot side dish to boost Vitamin A, then top it off with another sweet side dish: maple sweet potatoes. We also recommend Dr. Clower's recipe for Lentil and Swiss Chard Soup, ideal for boosting Vitamin C levels, and his classic Egg Salad for Vitamin D.
How can you enjoy dining out without jeopardizing your health? Here's how: Remember these seven tips the next time you're at a restaurant.
Plus, we're serving up fantastic nutrition tips to stay healthy even while we're stressed.