Healthy St. Patrick's Day Recipes + 3 Tips to Lighten Up Your Favorites
Published: Friday, March 15th 2013
in Recipes
---
By Vanessa Voltolina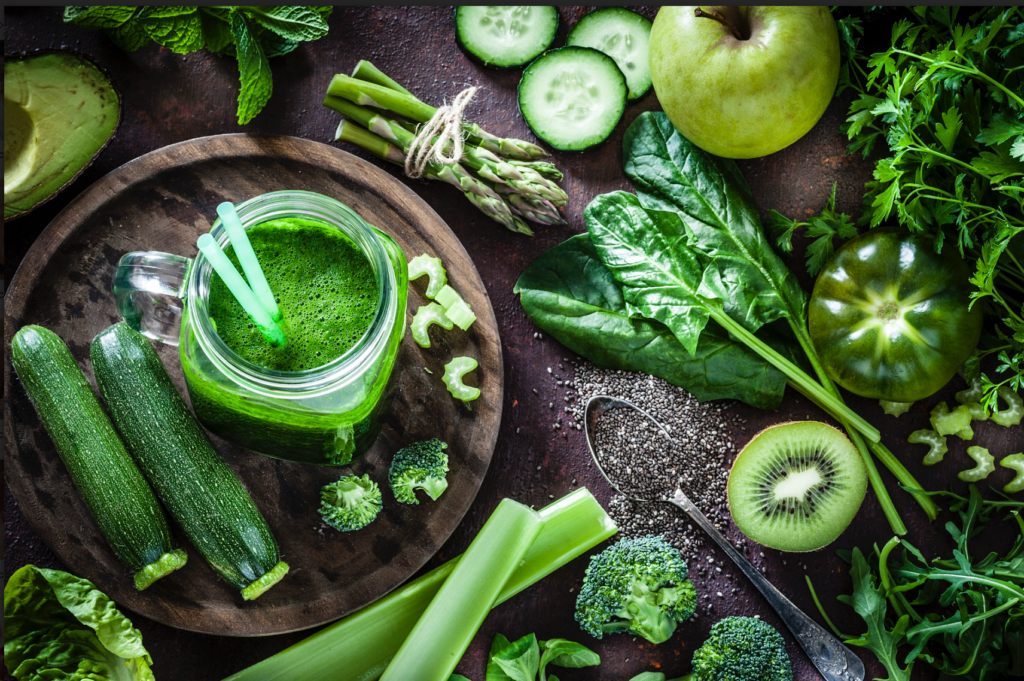 It's that time of year again when we welcome in the first signs of spring by celebrating the luck of the Irish with green foods, green accessories, and of course, green drinks. While we may love Saint Patrick's Day and all of its traditional recipes, it's no secret that some of the most cherished, time-honored foods—think lamb, potatoes, and Guinness—pack high fat and calorie counts.
Thankfully, there are a few tips and modifications to easily lighten up these Irish staples, and even more festive food options that show off your Saint Patrick's Day pride without adding pounds. Here, three tips for lightening up your dishes:
Eat "green"
Yes, it's the color ubiquitous with this day ode to Ireland, but it's also an easy guide when it comes to lighten up traditional dishes. When in doubt, substitute green veggies. Whether your favorites are kale and spinach, or even asparagus, peas, and broccoli, they offer a nutritious, fresh alternative to some of the heavier ingredients. Consider substituting the majority of heavy potato-based sides with green veggies. Even try serving less corned beef and more cabbage to get filling, good-for-you veggies. But don't forget the scrumptious corned beef, of course!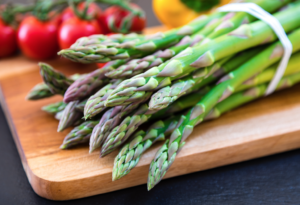 Trim the fat
If you love authentic Irish stew, you likely know that "healthy" isn't the first word associated with this savory dish. Still, you can feel good about digging into this traditional favorite while still saving some calories by trimming fat off of meats before you cook it.
Substitute whole wheat
Listen up, Irish soda bread addicts! Keep this baking tradition alive without bulking up by making a simple swap. Use whole-wheat flour in place of some of your all-purpose white flour. Whole-wheat flour will ensure you're getting more fiber, vitamins and minerals. Not only that, but studies show the choosing whole rather than refined wheat helps maintain a healthy body weight. Try replacing half of the white flour with whole-wheat flour,which will provide some whole grain goodness!
Whatever you cook up this Saint Patrick's Day, consider trying out one of these classic and "green" dishes from Miraval Arizona Resort & Spa . They're sure to make your holiday festive and fun:
You might also like:
Sweet Peach Smoothie Recipe
30-Minute Asian Chicken Salad
Healthy Fried Rice with Scrambled Eggs
30-Minute Chicken & Green Beans Farro Salad
Blackened Beef Sirloin Tacos with Chipotle Aioli
30-Minute Lentil Salad
Spafinder is the perfect gift for any occasion
Most recent from Recipes