How to Use a Spafinder Gift Card This Holiday
---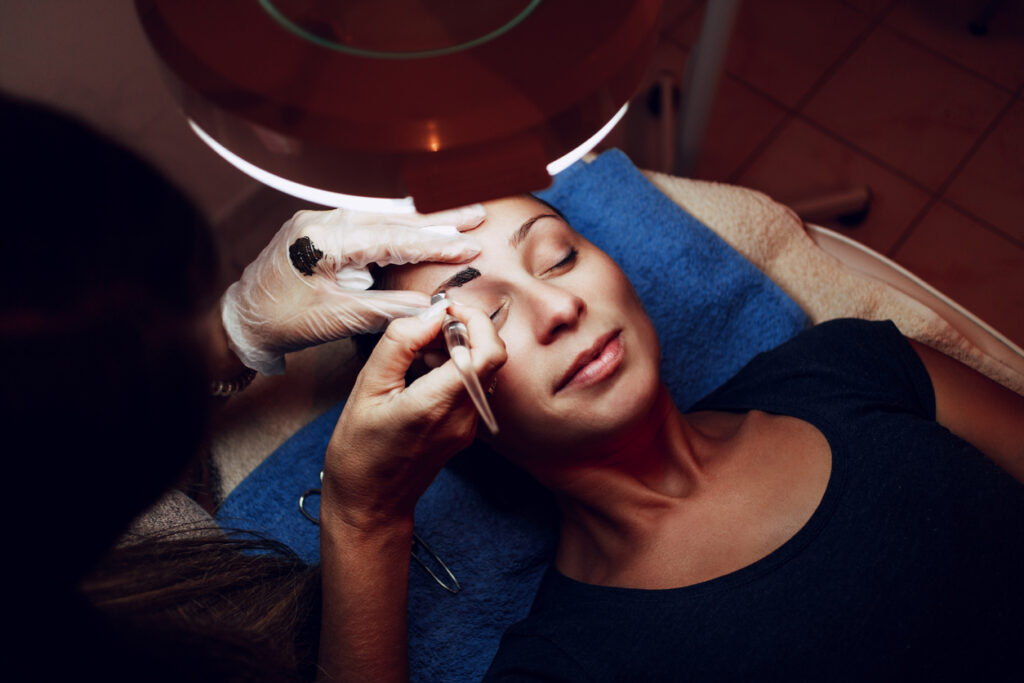 Are you one of the lucky people who received a Spafinder Gift Card this holiday season? You are now able to book wellness treatments at thousands of spas, gyms, and wellness centers around the globe (plus purchase top spa products at the Spafinder Wellness Shop). But sometimes picking what treatment and where to go can be overwhelming (in a good way). Here are a few tips on just how to use that wonderful gift card.
Pick a Treatment
Are you interested in trying a new workout class? Ready to give Pilates or hot yoga a spin? Or maybe you want a massage after a stressful holiday season. Perhaps you want hair extensions for a new look? The possibilities are endless and all you need to do is choose. If you are curious about a new product but would like to know more about the experience before you book, check out our Spa 101 series that breaks down exactly what to expect from a specific treatment.
Pick a Location
Do you want to stay close to home or check out a spa while on vacation? Luckily, Spafinder works around the globe. Just use our search function, type in the type of treatment you are looking for and the city or zip code you are interested in. And voila, hundreds of spas to choose from. And if you are looking for a fabulous spa getaway where you can use your gift card for an extra treat. Just check out our featured spas on our blog with great suggestions for spots perfect for anything from remote work to weddings.
Pick a Time
Most importantly, get a treatment on the books. If these past few years have taught us anything, it's don't take anything for granted. So take some time to peruse the site and use that gift card by treating yourself to something really special. Perhaps a microblading session or a gel manicure that can last for weeks is just what you need— and might just become your newest beauty obsession. Don't think you can make it to the spa? Then check out our wellness shop for beauty products from all of our favorite brands.
And if you loved your Spafinder Gift Card, then consider buying it for someone on your holiday list. We might be a little biased but it really does make a great gift for any occasion! Remember, you or your friends and family can easily book an appointment for hair extensions, manicures/pedicures, a much needed massage, Microblading, lash extensions and more— all at Spafinder.com.
Find more spa holiday gift ideas in this article from the Spafinder archives.