Spa Safety During Covid
---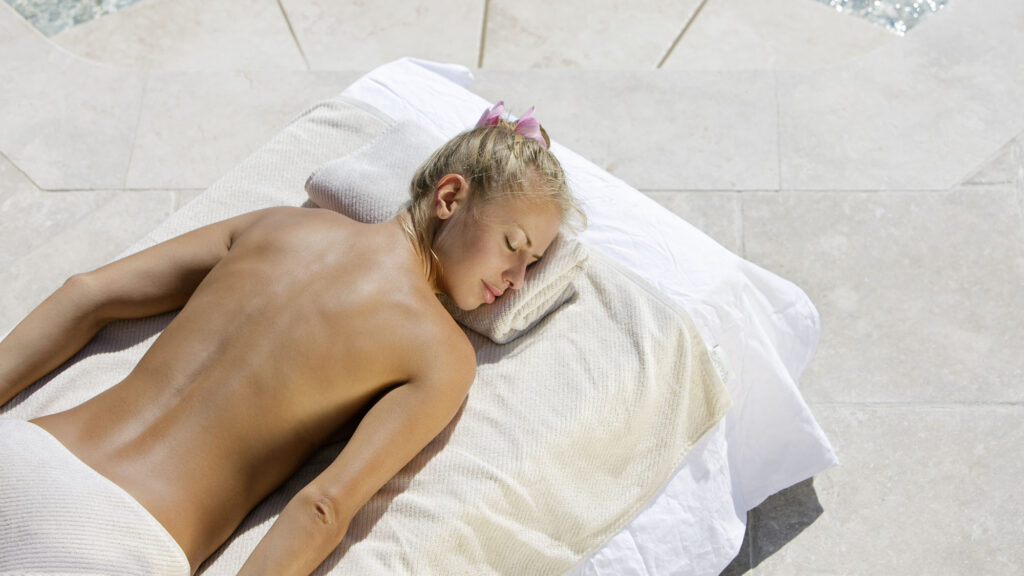 Covid changed the way we do business and it's only pivoted our focus to spa safety! For several of us, our lifelong relationships with our service providers is something we're all eager to return to.
Returning to the Spa
So, what is the best way to return to the spa safely? Here are some tips.
Confirm Appointments and Sign Covid Waivers
Spas are cutting down on their lounge time for guests to provide a more secure experience. Clients are asked to confirm appointments beforehand and many have temperature checks at the door to keep clients as well as staff safe.
Some spas have Covid waivers as well to identify when a client has been exposed to covid and if they are at risk. Always remember if you are not feeling well, please stay home for yourself and for the health of others.
Mask Up
For manicures and pedicures, mask wearing is actually a ten in terms of wins. The mask protects you from toxins used during that process such as when acrylics are applied. The same goes for haircuts and coloring. When it comes to facials, generally the aesthetician is wearing a mask and you are in a sanitized area. The same might apply for a massage, though in some cases, the spa/salon/studio already has a protocol and you will be asked to wear a mask during the massage and forego your scalp massage. To be 100% certain, always call ahead to ask if you have concerns regarding these processes.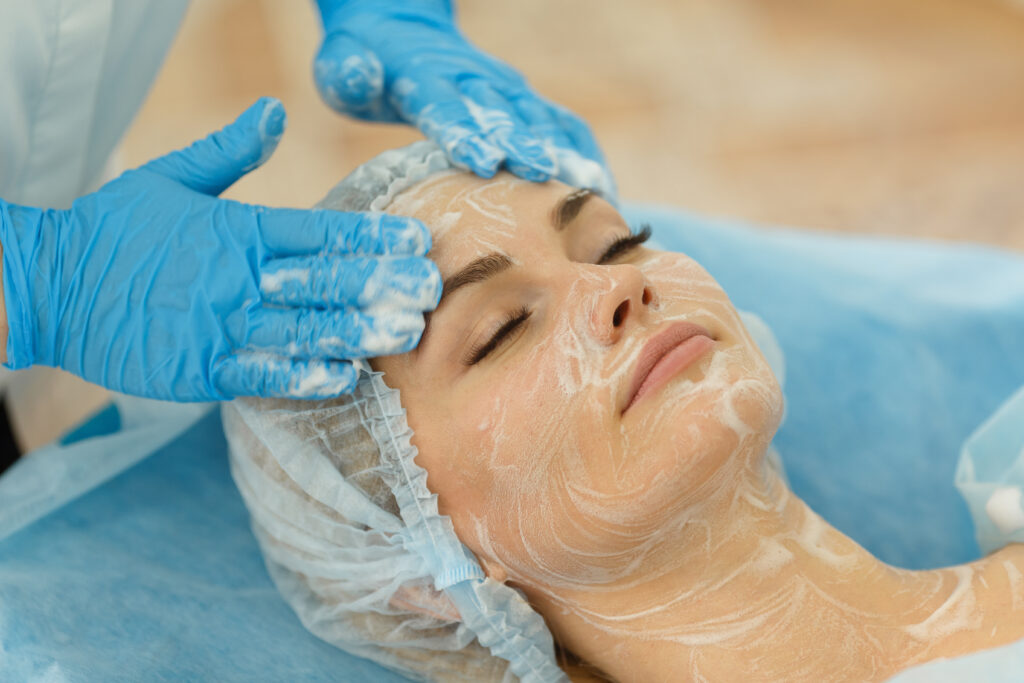 Hand washing
While simply suggested, its best to adhere to this critical hygiene practice. As people, we inadvertently touch our face, our nose, our mouth with our hands and when we are out and about, the best practice is to keep hands as clean as possible. At the salon, studio or spa, we suggest hand washing after close contact with tangible objects in your vicinity that might have been used by another person.
Hand Sanitizer
Pocket size hand sanitizers are a must in our Covid world. Find one that you like and that provides the cleanliness you desire. It's great to use periodically and certainly after close contact with a multi-use object such as a doorknob, elevator button and quite frankly even your cellphone.
Wipe Down Your Personal Items
Keep your cell phone, wallet, purse and sunglasses as clean as you can. Wiping down these objects simply reinforces your cleanliness. Added tip; Carry baby wipes with you- these are known to leave everything they come in contact with spotless.