Top 2021 Massages for Much-Appreciated Relaxation
---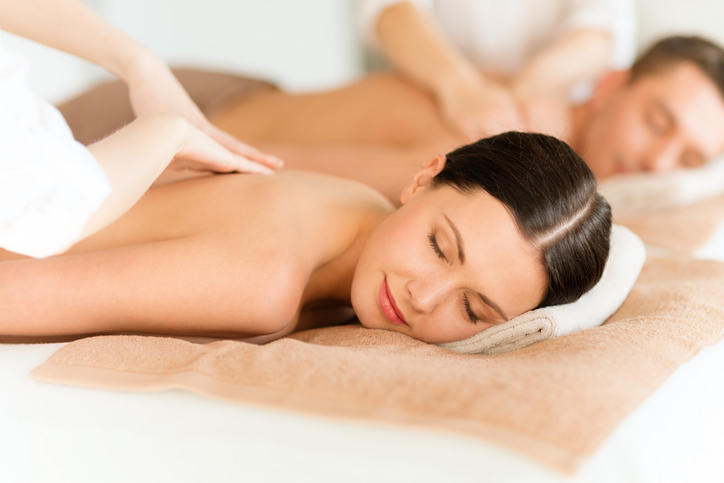 What's better than a massage? (We'll give you a hint: almost nothing.) The endless wellness benefits of massages are impressive, yes, but that's not the only reason to book this particular spa treatment.
Because the true beauty of massage is that there are so many modalities. Which means you can browse a spa menu and select what is well-suited to your wellness goals. Relaxation. Tension relief. Sore muscles. Alignment…
So when it comes to booking your next massage, branch out—or stick to what you love best! It's up to you and you can't go wrong whichever modality you choose. Here's a list of massages to try in 2021, whether you're a spa novice or aficionado.
Top 5 2021 Massages
Deep Tissue Massage
An excellent option for athletes and workout devotees, a deep tissue massage utilizes a combination of kneading and slow, intense pressure to eliminate knots and free tension within the body's deepest layers of muscle. Read more.
Couples Massage
A couples massage creates the perfect spa bonding experience. This particular side-by-side massage, performed by two therapists, provides a multifaceted approach: A couples massage can be booked with your significant other, or your BFF, mom, sis…the list continues. Read more.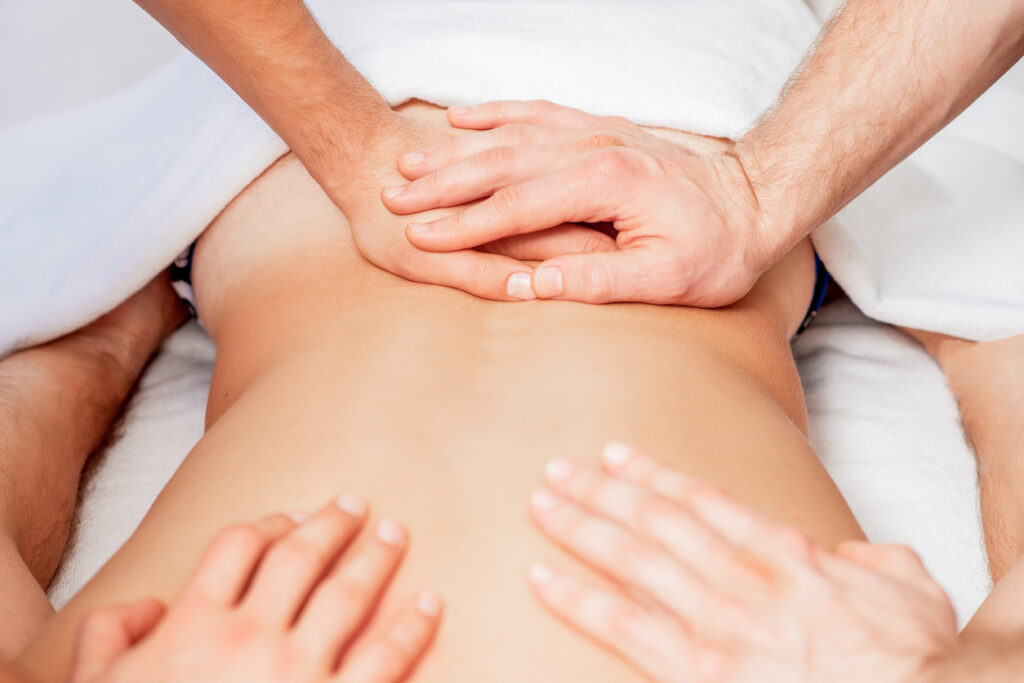 Four Hands Massage
The ultimate in relaxation, four hands massage is true to its name: Two therapists and four hands work on one client simultaneously and often in synchronization. Discover why we've called four-hands massage a "powerful treatment for anyone who has a hard time letting go during treatments." Read more.
Swedish Massage
An ideal introduction to massage, a Swedish massage uses oils and the efforts of long strokes, kneading, tapping, friction and vibration to alleviate stress. It also releases tension and boosts circulation and flexibility. Read more.
Hot Stone Massage
A hot stone massage ups the ante (or shall we say turns up the heat) on a relaxation massage by gliding or placing basalt stones over or beneath your oiled body. The result? A healing, grounding experience with an immediate relaxation effect. Read more.
Have an occasion to celebrate? Gift Spafinder Gift Cards.