culture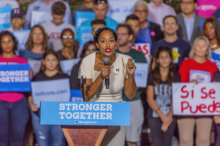 by Spafinder | November 20, 2018
Discover why Tracee Ellis Ross thinks understanding what you really care about is most important.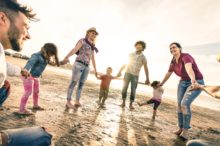 by Spafinder | January 02, 2018
Celebrate National Freedom Day this February 1. On this date, Abraham Lincoln proposed the 13th amendment to outlaw slavery into the constitution. Today, we want to celebrate this date, celebrate diversity and say thank you to the many people who have made a difference in the country we live in today.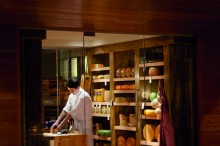 by Amber Gibson | July 20, 2015
Visiting Toronto during Taste of Toronto weekend means one thing – eating and drinking are top of mind