5 Ways to Destress on National Relaxation Day
---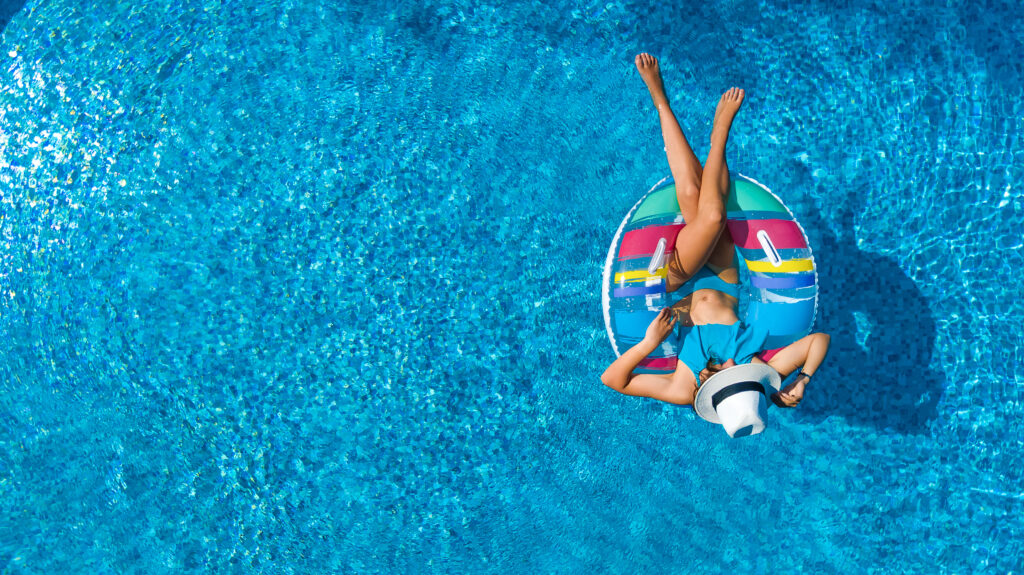 August 15 is National Relaxation Day and after the year we've had, you probably need it. There's a myth in our society that relaxing means you're lazy. However, taking a break actually allows our bodies, minds, and souls to reset and become more productive, smarter, and discover what's ultimately important. So, it's time to say no to chores, to do lists, and shoulds and ease into a fun and healthy day of doing very little.
Start Your Day With a Morning Meditation
Meditation has been all the rage lately. Whether you have kept up a regular practice or been meaning to start, meditation is a perfect way to start your day of relaxation. On the plus side, meditation has been known to help with a number of other wellness factors in addition to reducing stress and anxiety (and that's enough!). Experts say a daily meditation practice can boost our immune systems, reduce bowel issues and increase focus. Here's a guide from the Spafinder archives on how to start your day off right with a quick 10-minute meditation. And check out John Davis' 10-meditation for anxiety and watch your stress drift away.
Get in a Healthy Meal
Cooking can be soothing to the soul but often our busy schedules don't allow us to enjoy ourselves in the kitchen. Too often we just eat as fast as we can while juggling a million other things. Why not indulge in a fun, colorful, healthy spa inspired meal at home? You might find a new favorite recipe or start a new hobby that can bring you endless joy and save you money on take out. Since it's the heat of the summer, you might want to try this summer salad or spice up your favorites with this healthy mango and pineapple salsa. Those crisp, clean and healthy snacks will keep you powered through your day of doing nothing.
What's Next? Om, Yeah – Yoga
If you are in need of decompression, your spine probably also needs some TLC. Why not dust off that yoga mat and do a short routine? Your body and mind will love you for it. Check out a free virtual yoga class at Spafinder Live! We love the Morning Ritual Intention Setting ritual from CIVAMA. Find it on @civanaresort, Mondays at 11 a.m., or on Instagram.
Treat Yourself to an At-Home Spa Day
Odds are you probably haven't hit the spa in a bit, so why not bring the spa to you? With these helpful DYI spa treatments, give yourself a spa worthy mani/pedi, hydrate with luxurious spa water and detox with a citrus body scrub that will make you feel like a million bucks.
Get a Good Night Rest
Don't be afraid to hit the hay early on National Relaxation Day – you probably need a good night rest. Sleep, just like relaxation, is something we just don't prioritize even though it might be our key to health, happiness and longevity. Check out these 12 tips on how to get better sleep and be sure to crawl into bed and indulge.