Top 3 Rejuvenating Treatments for Summer
---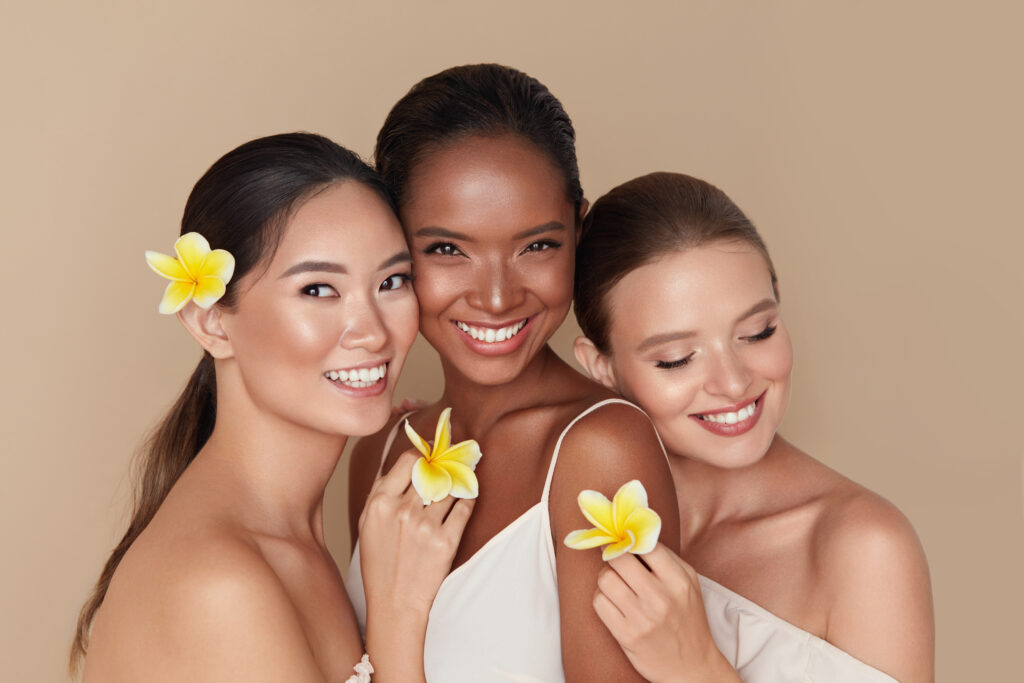 As we inch closer to summer, it's important that you remember to make a splash. And by that, we're talking about a splash of soothing water or hyaluronic acid from your favorite rejuvenating spa treatments! The warmer months are an essential time to treat yourself for many reasons. First of all, a spa trip helps you unwind from the daily grind and makes you feel like a kid on summer break again…just with much better skin. Treatments like microneedling and hydrafacials can also eliminate the overly-greasy complexion of summer. Bye-bye, overworked sebaceous glands! Rejuvenation and relaxation is everything during the summer season, and you'll look and feel your best with the following:
PRP Microneedling
Also known as a "vampire facial," a PRP Microneedling treatment infuses your own blood into the skin for a next-level rejuvenated look. Yes, you read that correctly. You may raise your eyebrows at first, but believe us when we say that it's a bloody great summer skin technique! How does it work, exactly? Similar to your average microneedling treatment, a device containing dozens of ultra-thin needles will slide over the top layer of your skin. This creates micro-punctures that trigger your body's natural process, enhancing the production of collagen and elastin for a fresh, firm and flawless look.
And it doesn't stop there. Once your technician has micro-punctured your skin, PRP (Platelet Rich Plasma) is injected into the tissue, letting your cells bathe in the blood. This speeds up the process to balance tone and texture, minimize pores, make your skin glow and more. And no, it doesn't hurt! Even those who are afraid of needles will be blown away by this cutting-edge process, which is used by all your favorite celebrities for a fresh and summer-ready complexion.
Learn more in this article from our archives.
Hydrafacials for Summer
Take your skin on a hydration vacation with a hydrafacial! Just like you quench your thirst all season with lemonade, this moisturizing technique does the same for your skin. And you'll be refreshed, rejuvenated and oh-so-ready for summer. It's not always easy to find the right balance between exfoliation and hydration, especially during the warmer months. How do you keep the blackheads and grime out of your pores when you're outside 24/7, or prevent dry skin from over-exfoliating? Hint: hydrafacial is the answer, as it will expertly hydrate sun-exposed skin and remove blackheads without stripping essential moisture. What more can you ask?
Hydrafacials are composed of four steps in one session. Your technician will cleanse and exfoliate, give you a gentle chemical peel, vacuum and extract grime, and top off with a hydrating serum. Talk about the dream technique! This leaves you with the perfect back-from-the-beach glow (among other things!) even if you don't live near the water.
Swelling and stress are definitely not a summer vibe. Luckily, you only need a lymphatic drainage massage to relax your body and mind! This consists of your massage therapist gently manipulating specific parts of your body, like the legs or stomach, to help drive cellular waste to the lymph nodes. This helps to decrease swelling and puffiness, boost the immune system, sooth sore muscles, and more!
Since the lymphatic system is unable to drain itself, a manual technique is mandatory to keep your body looking and feeling healthy. When you flush the fluid from your face and body, you'll help the rest of your organs run more smoothly. Not to mention it just feels really, really great and relaxing. You may have gotten a mini version of the lymphatic drainage process when you used a Gua Sha stone, but a massage will take your rejuvenation to the next level this summer!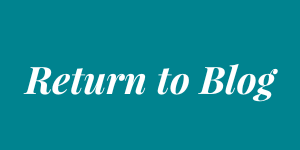 Most recent from Wellness