Healthy Seasonal Fall Food Recipes You Need to Know
---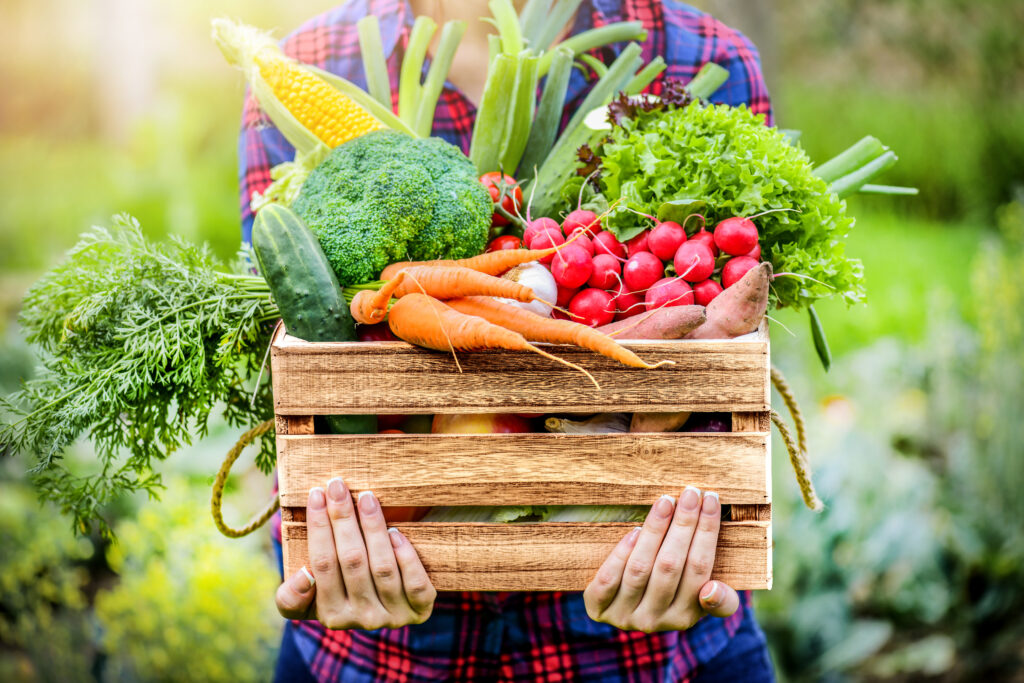 Autumn eats are underway, and we're already thinking about pumpkin pies, apple strudel, and butternut squash soup. These are the most commonly-known delicacies for fall, and they're beloved for a reason. However, did you know that there's a whole other world of delicious fall recipes to explore? From underrated ingredients and seasonal spices to a healthier take on Halloween candy that your kids will love, the options are endless. Get a taste of the autumn season with these easy-to-make, ultra-festive fall food recipes for the entire family.
If you're looking for a holiday side dish that's flavorful, filling, and features ingredients from around the world… look no further than the Autumn Kale Salad. It doesn't just look like a seasonal dream, complete with deep mahogany, icy white, and forest green hues, but also tastes like the most flawless mashup of the fall holidays to put you in the spirit. Just add a few familiar names, like cinnamon, olive oil, pistachios, and more, to the ingredients you may not have tried before — Russian kale, Swiss chard, and Turkish figs. You'll have the most delicious seasonal side dish that all your family and friends will ask about!
Apples always have a place in your fall food routine, whether you're bobbing for them or baking them into a pie. But what if you could also give them out as Halloween treats that make you the talk of the town? There is plenty of children who would prefer these homemade desserts to store-bought candy, we promise, and this recipe for baked apples with caramel sauce is a simple and sweet delight. After October 31st is over, you can continue to make them for dessert at your family dinners or as a midday snack between work meetings!
The only thing better than mashed potatoes at Thanksgiving? Mashed potatoes filled with ultra-indulgent Neufchatel cheese from France. They're creamier and more mouth-watering than any side dish you've ever tried and an excellent way to put your own twist on a seasonal classic. Is it a lot of dairy for one day? Sure, but fall 2022 is the time to treat yourself. Cuddle up with your family and enjoy comfort fall food at its finest with whipped Neufchatel mint potatoes; we promise you won't regret it.
This soup by Sanctuary Camelback Mountain Resort and Spa is a gluten-free, undeniably healthy, and delicious way to do fall 2022. It's packed with nutritious ingredients like parsnips, salsify root, celery, shallots, granny smith apples, and more to make a salad you've never seen before. While you're meant to indulge a bit during the holidays, you can stay both healthy and satisfied with this filling dish… which makes the best side plate at dinner parties or family-friendly get-togethers.
We couldn't let you leave without this tried-and-true fall recipe — a trendy take from our friends at Miraval that implements the pumpkin spice trend into perfectly delicious cookies. Pumpkin everything is always in style for fall, with special attention to pumpkin spice lattes and the Thanksgiving pies we look forward to every year. However, why not switch it up a bit with a platter of festive cookies? This dessert is simple to make, 100% dairy-free, and fits perfectly into holiday celebrations like Friendsgiving or your children's annual bake sale.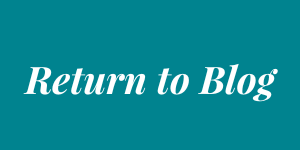 Most recent from Recipes