7 Easy Ways To Use Your Spafinder Gift Card
Published: Thursday, December 1st 2016
by Spafinder
---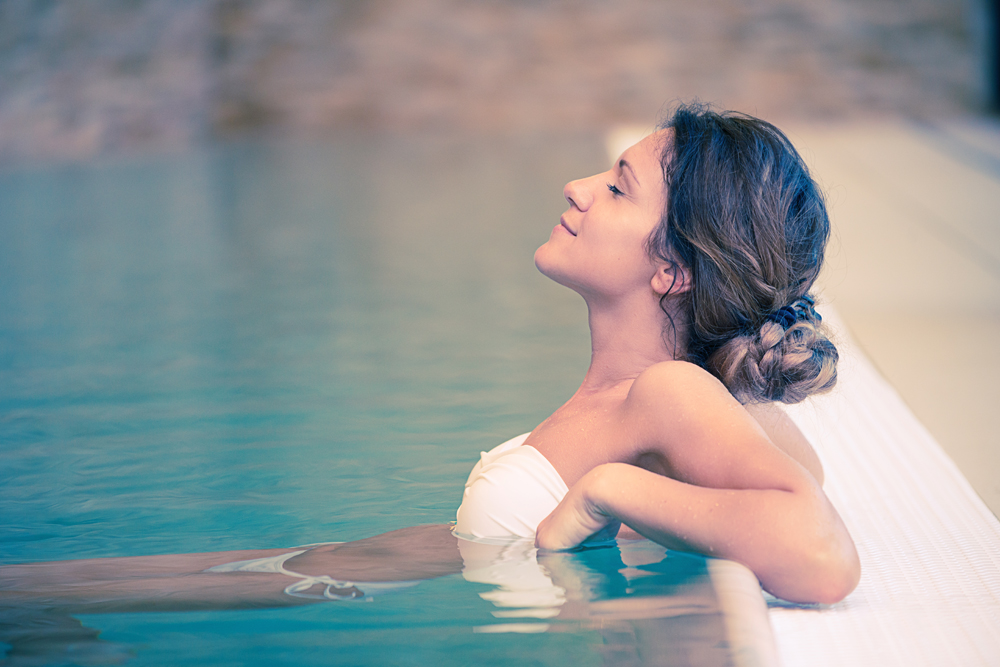 If you are the lucky recipient of a Spafinder Wellness 365 Gift Card this Christmas or perhaps you've been thinking about gifting one to a loved one, we thought it would be a really useful if we highlighted some great ways to use your gift card. There are so many incredible spas available at Spafinder Wellness 365, over 25,000 locations worldwide, so whichever you choose to use your card at, you'll be sure to absolutely love it. We've put together some ideas to get the ball rolling with some exciting options.
1. Treat Yourself to a Facial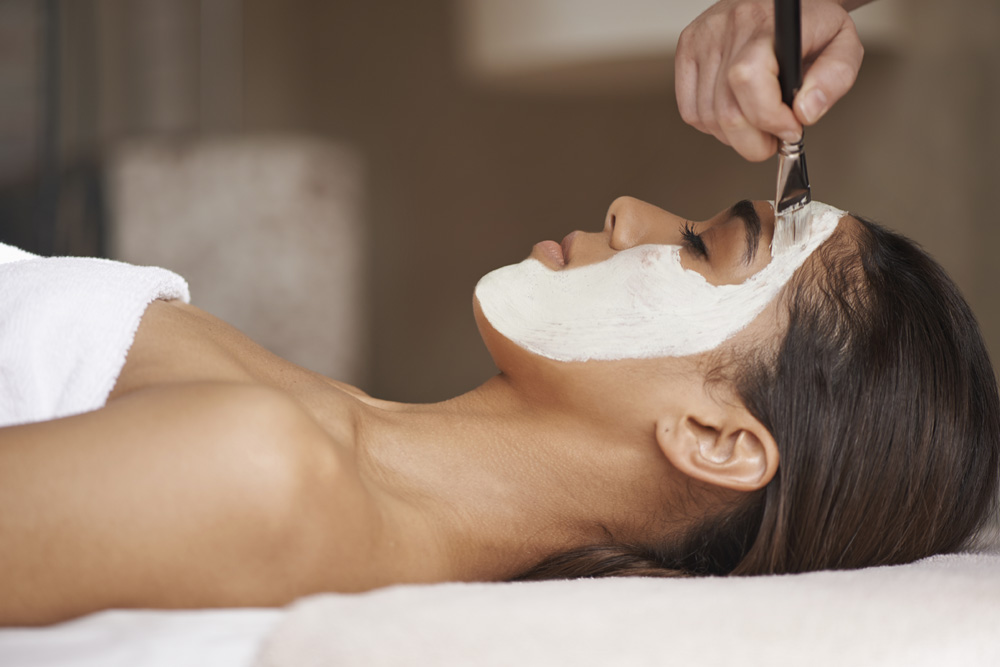 Facials are a great way to give your skin some TLC and will leave you feeling and looking fantastic. Whatever your skin type there will be a facial to leave your leave your skin healthy and glowing, an ideal choice if you have a big event which you want to look fabulous for.
2. Unwind with a Massage
The power of massage is often undervalued as just an hour with a professional masseuse can rid you of any niggling aches and pains and leave you feeling completely relaxed and years younger. Speak to your therapist to make sure that you get the best massage treatment suited to your body.
3. Focus on Your Diet
A nutritional consultation is not just a single experience but an investment into ensuring that your future stays healthy and balanced. You can discover the best diets to follow for you and better understand your body's needs.
4. Meditate Your Troubles Away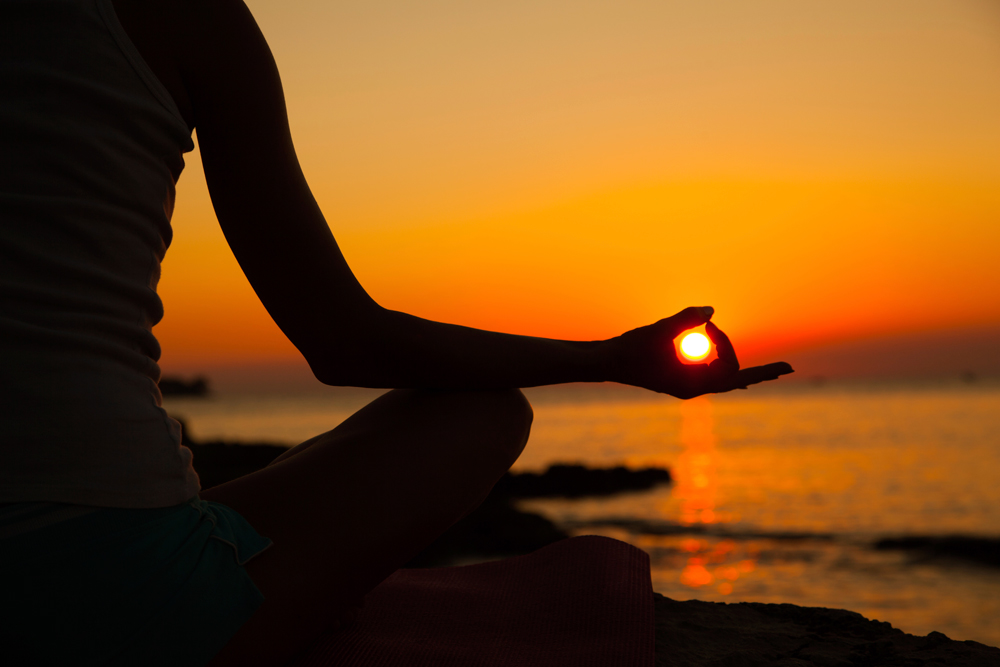 Regular meditation is an amazingly effective way to reduce stress and lower blood pressure, so use your gift card to treat yourself to a series of meditation classes and you'll soon feel like a whole new person.
5. Don't Hold Back
Why not head off into the sunset with one of our amazing spa holidays abroad? There's nothing quite like enjoying a massage whilst listening to the ocean just a few metres away, so go for it, you deserve it.
6. Share the Love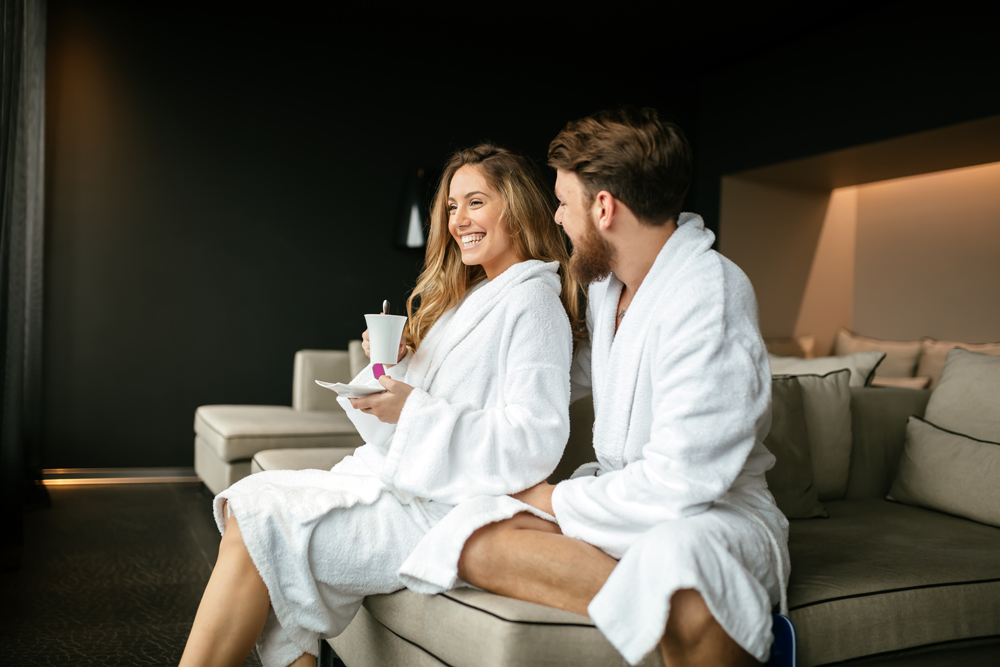 You can use your gift card to enjoy a spa day with a loved one, spending time together in such a relaxing setting can work wonders for a relationship of any kind. So try out a couples' massage or a mother and daughter pamper day and you'll soon be reaping the benefits.
7. Shape Up
We have a great range of fitness classes, personal trainer services, or unusual ways to stay in shape on our site. So, use your gift card to keep in shape this year by checking out some Yoga or Tai Chi or even book yourself into a detox program, your body will thank you later with all of our fitness options.