5 Reasons We Are Grateful
---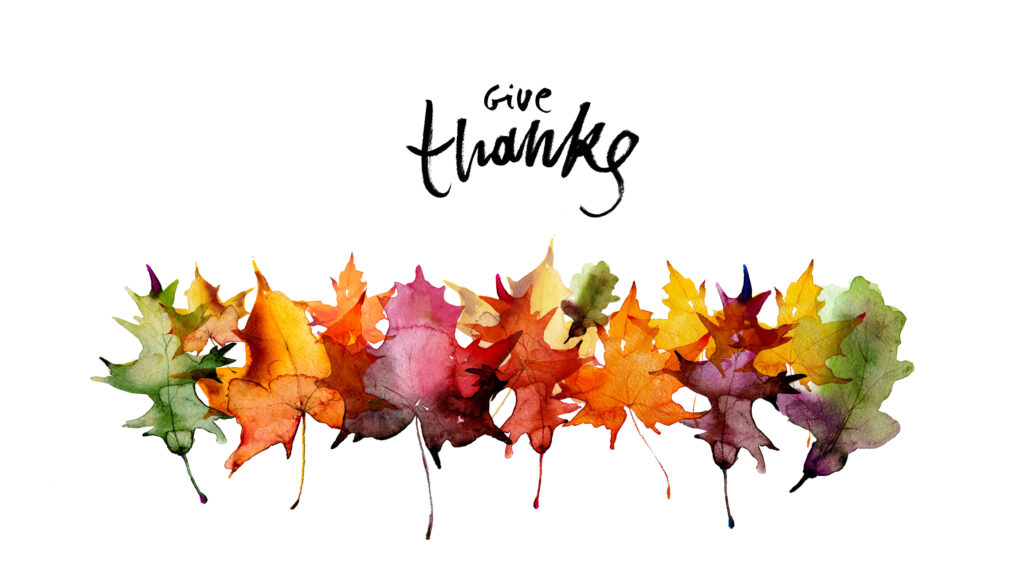 We'd like to think there are a lot of things that Spafinder does well — weekend getaways, great deals, gorgeous massages, and facials, perhaps? But most of all, we're the best at showing gratitude for our beautiful community. Through nearly four decades and the rapidly-changing landscape of beauty and wellness, our readers have been the one constant in our lives. We strive to put out quality content and partner with top spas and wellness companies who offer impeccable services. Our goal is to help you take care of yourself, and it's an incredible relationship for all. Simply put, we can't thank you enough… and we're only reminded of our gratitude as we get closer to the holiday season. As we prepare for cold-weather facials and fresh-baked pies, here are five things we're grateful for.
Grateful for our Spafinder community
Thank you to our loyal Spafinder community, many of whom have passed down their favorite beauty tricks, getaway spots, and family recipes through the generations. From wellness rituals for four to healthy autumn eats, we appreciate you making them your own for autumn and beyond!
Gratitude methods
We are thankful for the many gratitude methods that have helped keep us humble over the years. And thankful, of course. A journaling ritual does wonders for your self-reflection and psyche, while a personal mantra can be the self-esteem booster you didn't even know you needed. We've loved helping our Spafinder community find its voice through the power of gratitude, and we can't wait to see the incredible things you'll do with it.
Health and wellness
Thank you for the many techniques you've shared over the years to keep our community healthy and strong. Whether it's tips for Heart Health Month or healthy veggie recipes, you've helped us navigate the health landscape for peak levels of nutrition and longevity.
Grateful for family
Thank you for showing us the importance of family, both blood and otherwise. Life is better when sharing it with the people you love, especially when there's a bit of self-care involved. Do mother-daughter spa rituals ring a bell? Or couple's massages that can be done with not only your partner but also your best friend? You've brought your family and friends into the Spafinder world of wellness, and we couldn't be more grateful.
Ways to show support
Thank you for reminding us that there's always a way to give back to your loved ones or those in need. Sometimes we're supporting a national event like Breast Cancer Awareness Month or showing our support through food banks, toy drives, or various charities in the fall. However, the truth is that nobody needs a reason to help others. A simple Spafinder Gift Card, clothing donation, or act of financial assistance can do wonders for another person. We appreciate you showing your kindness each and every day. We are so grateful for all of you!