VR Grandma, Zoomsmas & a Virtual New Year
---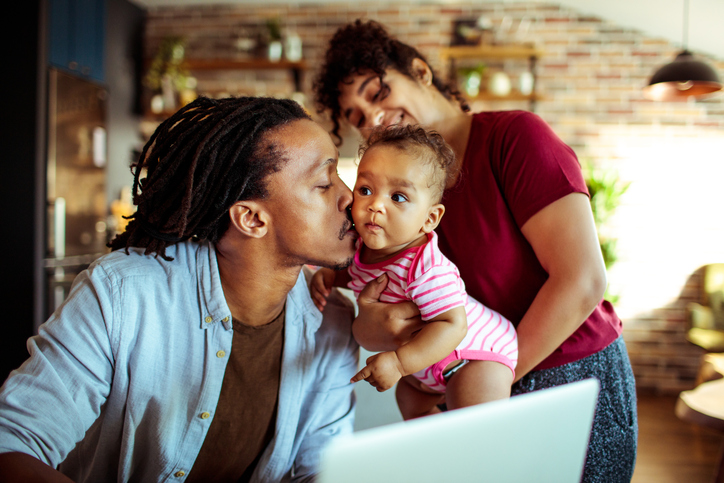 So by now some of us are experts at zoom, facetime and all the filters associated with each. Covid-19 has forced our hand at our digital expertise primarily because for some of us, it was the only way to stay close to family.
Gloria Estefan jokes she is VR grandma now because it was the only way to stay in touch with her grandson, a lot of us have engaged in tutorials to optimize our zoom meetings and zoom birthdays or celebrations – virtual get togethers will continue for some time.
So what's the best way to manage for the holiday?
Facetime, Zoom, Portal
Design and decorate as if you were hosting because you are! Families are ready to share their meal even if it means virtually so get out the placemats and the cutlery, you've got a show to put on. From meal preparation to wardrobe and makeup, make the virtual session as memorable as you can.
You Still Need to Look Good for the 'Gram
The turkey will not be the main even this time but the zoom captures, the facetime snaps and the pictures might very well be. So while all of you search for nails, hair and makeup near me to figure out where to go, you should definitely make sure Nails, makeup and hair are on point for this event.
Teamwork Makes the Dream Work
Make sure to schedule a time where everyone will be available to congregate, if even for a few moments. No it won't be last year's celebration but this year's might allow you to invite more people on a virtual level. Maybe friends who couldn't be there last year or family that lives afar. This year is about inclusivity more so than ever for the holidays so make the best of this event.
Grateful
All protocol aside, remember to practice gratitude. We are grateful for family and friends, now is the time to say it clearly and loudly. Be well this holiday season and WISH BIG on midnight at New Year's.
Gifting
Know someone who might need a quick spa, salon or studio visit before the holiday? Well, here you go.