Our Favorite Stories of 2016
Published: Thursday, December 1st 2016
in Living Well
by
---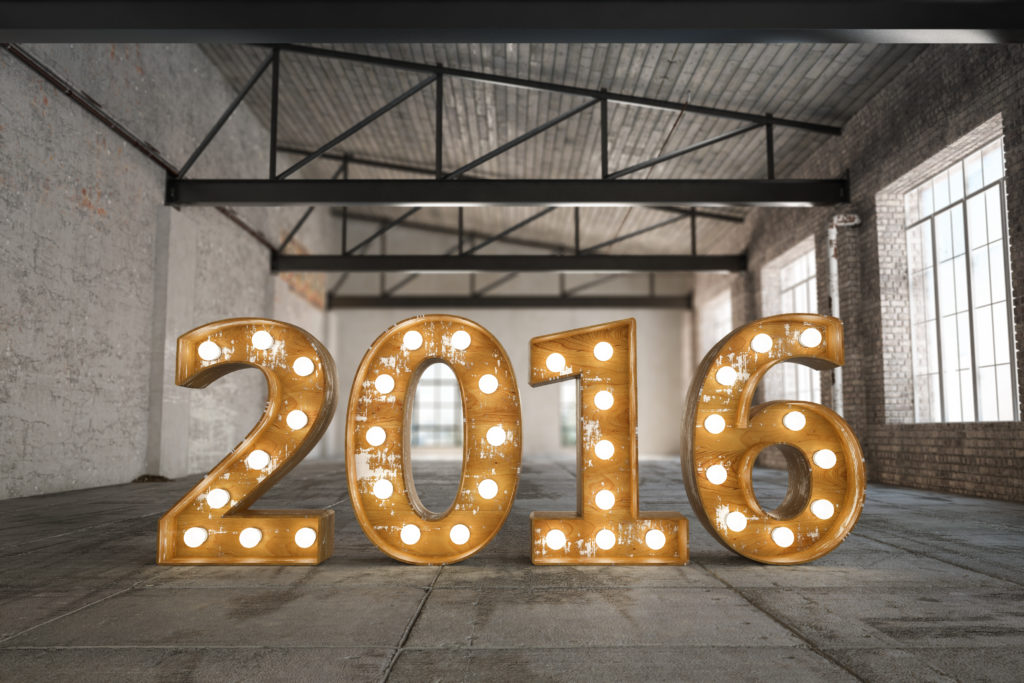 We have compiled a list of some of our favorite wellness stories from 2016. We hope you enjoy them!
SPAS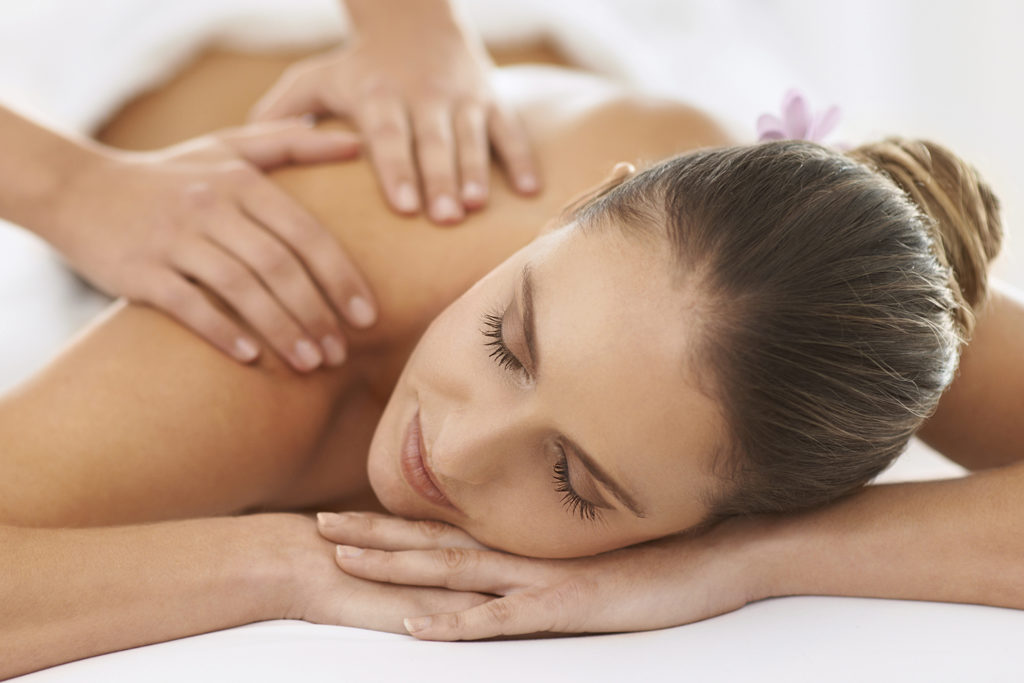 Nudity Spa Etiquette Exposed: what to wear at spas around the globe
Natural High: Mimic a workout, detox and emerge with glowing skin
BEAUTY
Join Alicia Keys in a #nomakeup Movement
Golden Globes 2016: Get Our Fave Beauty Looks
FITNESS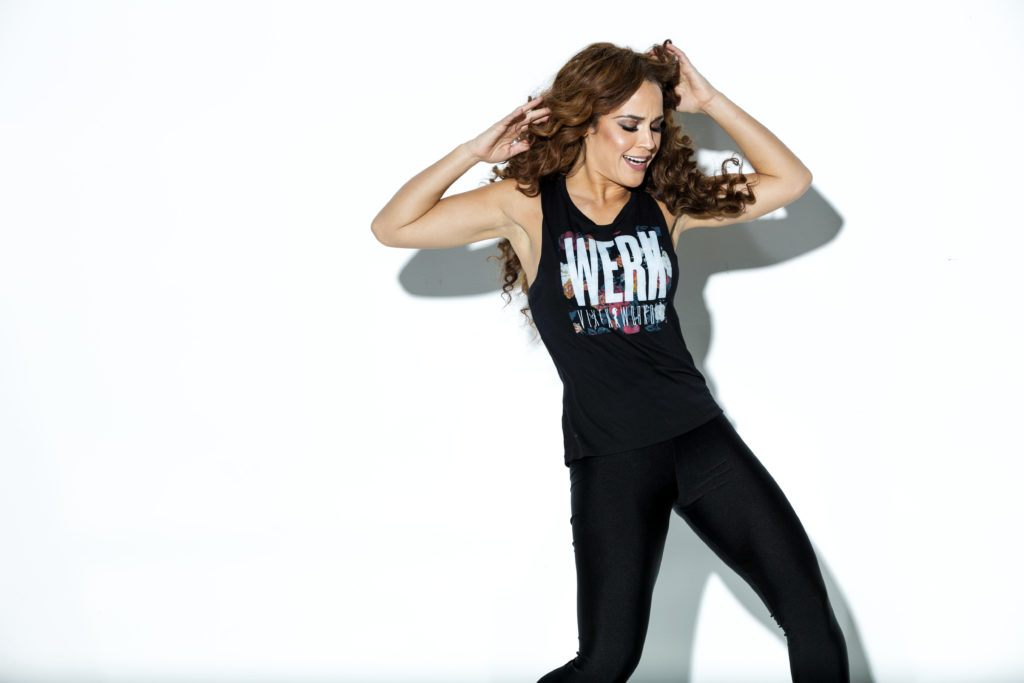 Be A Vixen Or Just Feel Like One: Discover the Vixen Workout
Easy Does It: 4 simple exercises to get you moving
MINDSET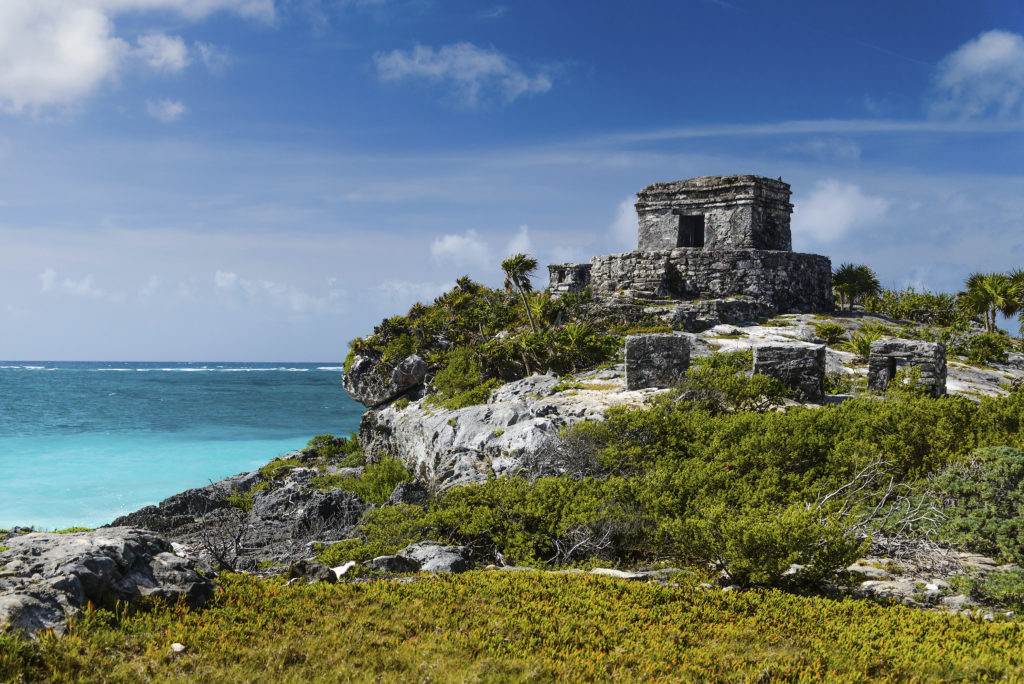 Ancient Mayan rituals to help you transform and discover your destiny
Emotions Running High? Managing anger and anxiety through meditation
HEALING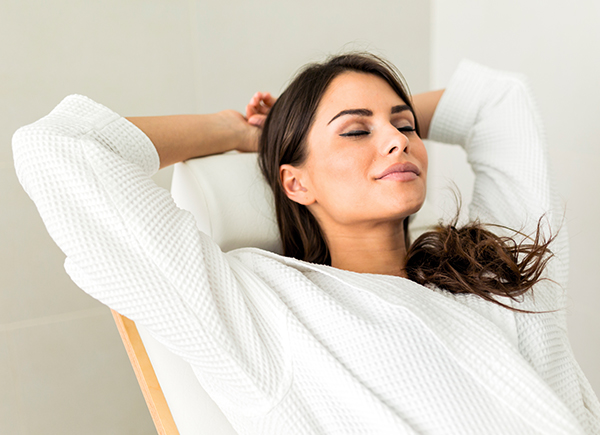 What is Adrenal Fatigue? How to Curb Holiday Stress & Avoid It
Chill Out: 7 simple lifestyle tips to lower your blood pressure
TRAVEL & PLAY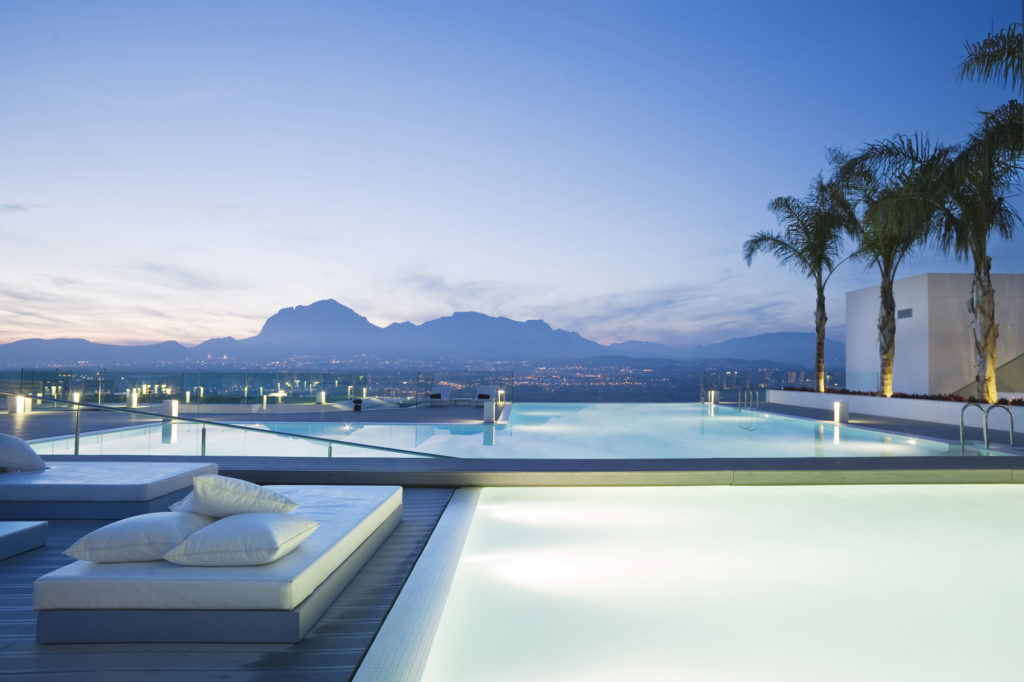 Photo courtesy of SHA Wellness Clinic, Spain
The Ultimate Getaway Bucket List: Check out the winners of Spafinder's 2016 Wellness Travel Awards
Holiday Frazzled? It's Important to Plan Me Time
NUTRITION
Seasonal Salads from Celebrity Spas: Stars like Nicole Kidman love these spas for the treatments – and the yummy food!
Edible Gardens: Flowers you can eat? Yes, please!