Top 5 Spa and Wellness Trends for 2021
---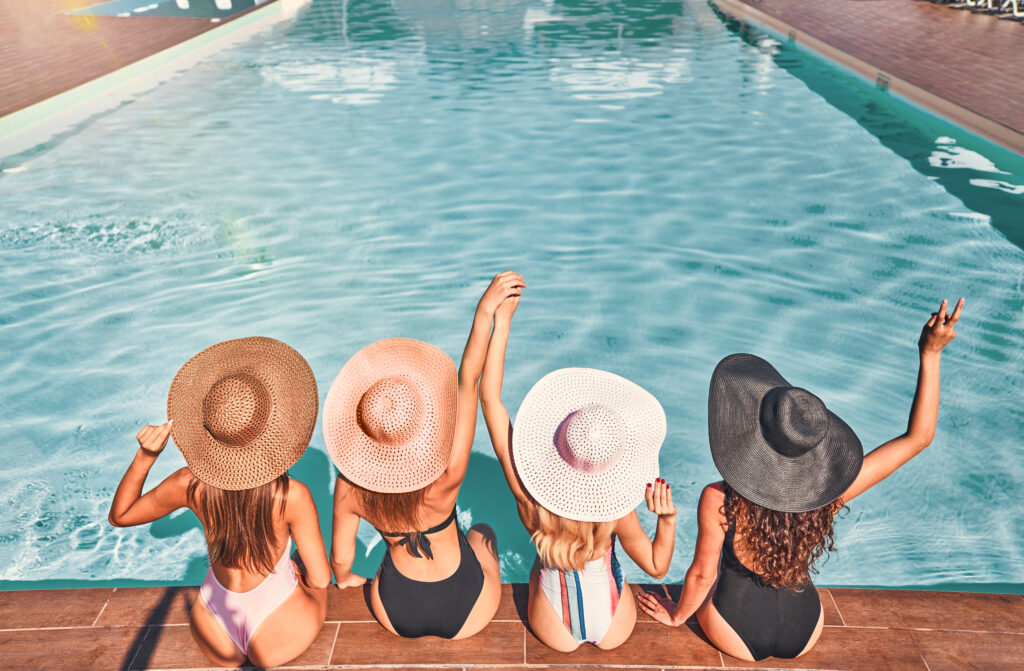 As you're probably noticed, there is more buzz than usual about the importance of using spa and wellness practices to enhance your health and build immunity against diseases of all types. In fact, wellness itself is considered one of the top overall trends for 2021. To help you sort through the hype, we've identified top five spa and wellness trends that will continue to make headlines in 2021 and beyond.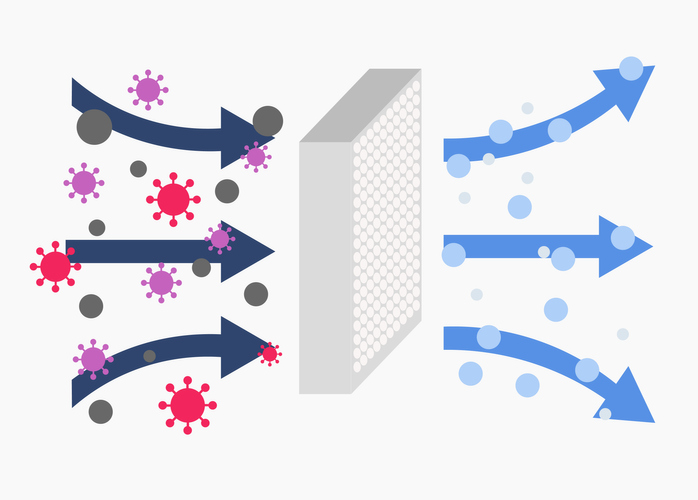 Top Trend: Air Purification
As we first reported in September, the air we breathe will be a top wellness trend in 2021. We're talking about ordinary air: the invisible substance that surrounds us and creates the energy that sustains life. However, dirty air that collects indoors in our homes and offices may also be invisible. Plus, it's often it's a health risk and detrimental to our wellbeing. In fact, most super-spreader coronavirus events are reported to occur at a poorly ventilated indoor location where people are gathered. Read more to learn about why clean air is trending – and information on the latest air filtration and air purification systems in Spafinder's "Wellness Check – What's Your Air Quality?"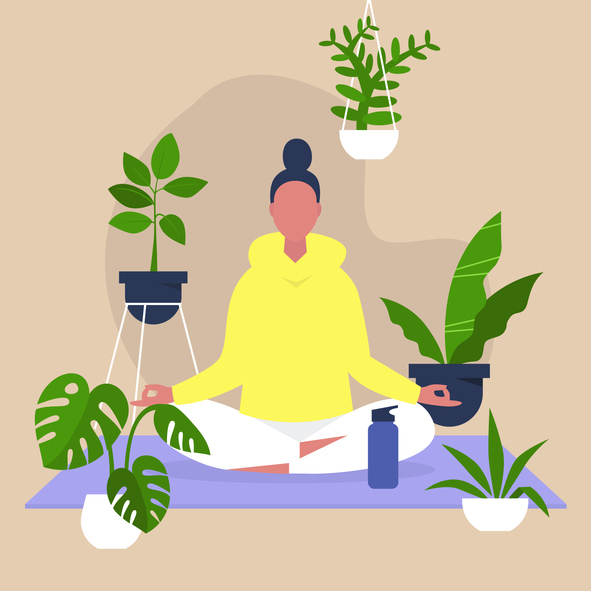 Top Trend: Meditation Apps
Meditation's remarkable ability to reduce stress, increase focus, enhance sleep and improve overall wellbeing is well documented. Leading medical authorities like the Mayo Clinic tout the overall benefits of meditation and explain how a meditation practice can even improve medical conditions. In 2021, Spafinder forecasts that new meditation app technologies will make this ancient practice even more mainstream. Read our reviews of three top mediation apps to learn which one is best for you.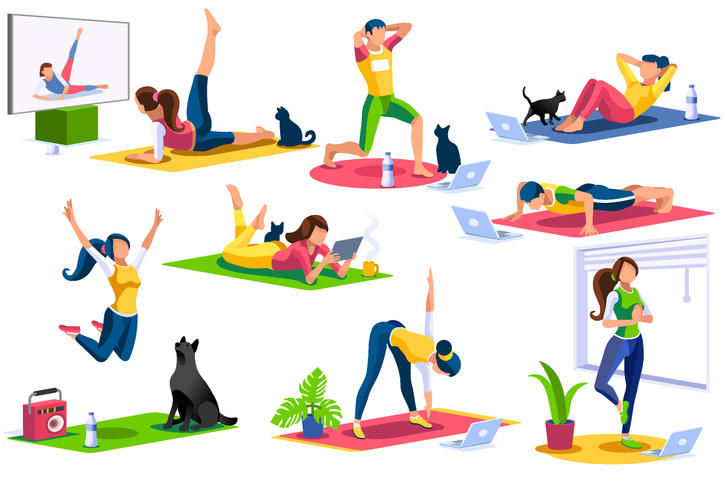 Top Trend: Virtual Wellness
The silver lining of COVID-19 is that virtual wellness programs and classes are ubiquitous. From online private training sessions to wildly popular virtual yoga, dance and exercise classes, many of us transitioned seamlessly from in-person. Sales of interactive at-home fitness systems like Mirror ( from $1,495) and Peloton (from $2245) are booming. And fitness isn't the only wellness programming you can enjoy virtually. Read more in this Spafinder article on morning intentions and evening gratitude circles–complete with virtual sunsets. Our prediction? Virtual wellness is here to stay and you are the beneficiary.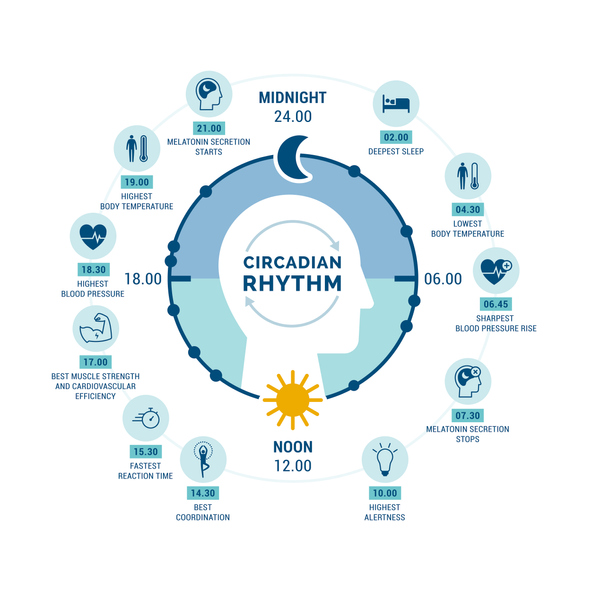 Top Trend: Circadian Sleep Cycles
The quest for a good night's sleep has been a wellness trend for several years.However, in 2020 the science behind sleep,  aka circadian health rhythms, entered our sleep vocabulary.  According to the National Sleep Foundation, circadian rhythms dip and rise at various points throughout the day. It turns out we all need to be  exposed to natural light and dark. As Spafinder explains, light during the day keeps us alert and darkness kicks off our sleep and recovery. It sounds simple, but if our circadian rhythms get out of whack, poor sleep follows.  Spafinder forecasts that understanding the science of circadian rhythms will continue to be a top wellness trend in 2021–and you'll be seeing more circadian-based products, apps and programs to help you catch more Zzzzs. One example: we love  Patchology's FlashPatch® Rejuvenating Eye Gels, available in the Spafinder shop.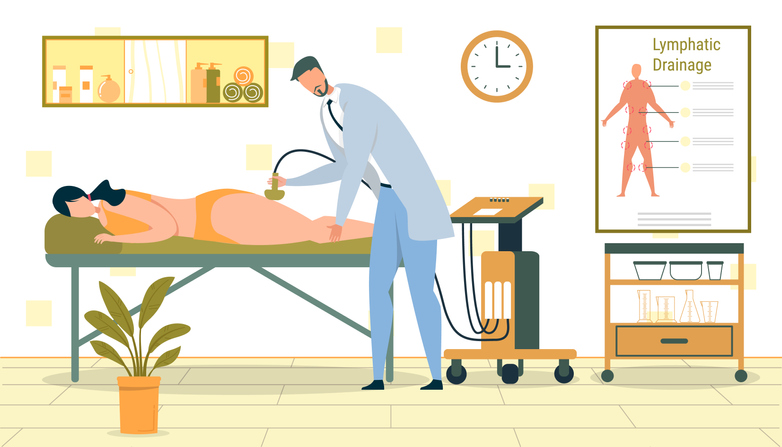 Top Trend: Lymphatic Health
Browse spa menus and you'll see a wide range of massage types. It's fun to choose, right? But picking a massage that helps you meet your wellness and health goals should also be taken seriously. As this article from the Spafinder archives explains, lymphatic drainage massage is one example. This science-based massage helps deliver cellular waste and microscopic villains like viruses and bacteria, which may cause cellulite, to the lymph nodes. Manual drainage is essential because the lymphatic system lacks a pump of its own to transport the lymph through the body and must rely on movement, muscular contraction, and massage to flush the fluid. As we look to increase immunity and our overall health, expect to see lymphatic drainage massage take center stage on the wellness stage.
To stay informed about the latest spa and wellness trends, read more articles in the Spafinder Blog.