Wellness for Women:  Top 5 Spa Services to Renew You 
---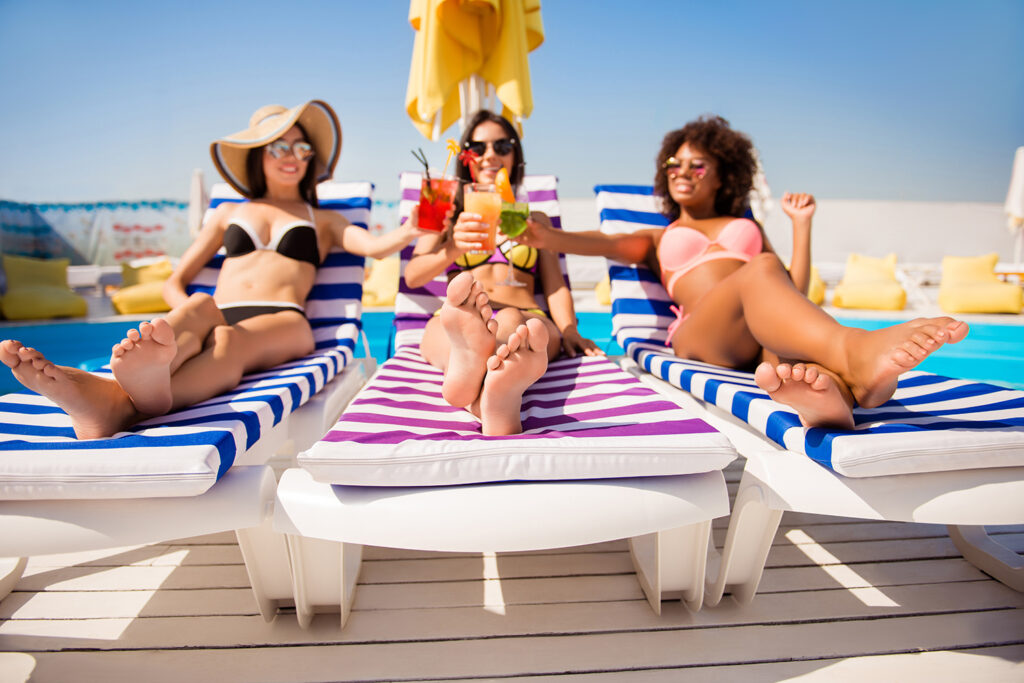 There are a few things that have become synonymous with womanhood (deservingly or undeservingly so)— shoes, purses, and of course the spa. But that's also because women seemed to understand early on that taking care of yourself is not only awesome but also totally necessary for your enjoyment of life. However, there are times when a trip to the spa can feel like a guilty indulgence — you let spa gift certificates go unused, you fail to schedule an appointment, you don't spring for the membership. Just remember though that going to the spa and taking care of your wellness is important! So my #WellnessWarriors, let's reclaim the spa and remind yourself that just because women jumped on the spa bandwagon first, that doesn't mean we don't deserve a wellness refresher.
Massage – A Wellness Classic for a Reason
Did your shoulders just tense up at the mention of a massage? Did your body physically tighten as you suddenly became aware of just how tense you are? A massage can be a godsend to anyone needing a body and mind reset making it the classic spa treatment for a reason. If you are nervous about bodywork, know there are many different types of massage. For example, if deep tissue isn't your thing, you might enjoy a lighter Swedish massage instead. Check out this helpful etiquette guide to help ease any concerns that you sign up for your first or maybe your return to the spa for a massage.
Manicure/Pedicure
Like a massage, this one again is a classic. However classics are classics for a reason. The ease in which a quick mani/pedi can be squeezed in for a momentary pause to your hectic life is intoxicating. And the bright flash of color on your nails can bring a smile to your face for as long as your nails last. Whether it's a planned visit or an impulsive stop, a mani/pedi can revive you and restart your day with a vengeance. Plus did you know that Spafinder Gift Cards can be used for mani/pedis? It's a perfect way to start your new year. Check out where to find your new favorite haunt using Spafinder's database.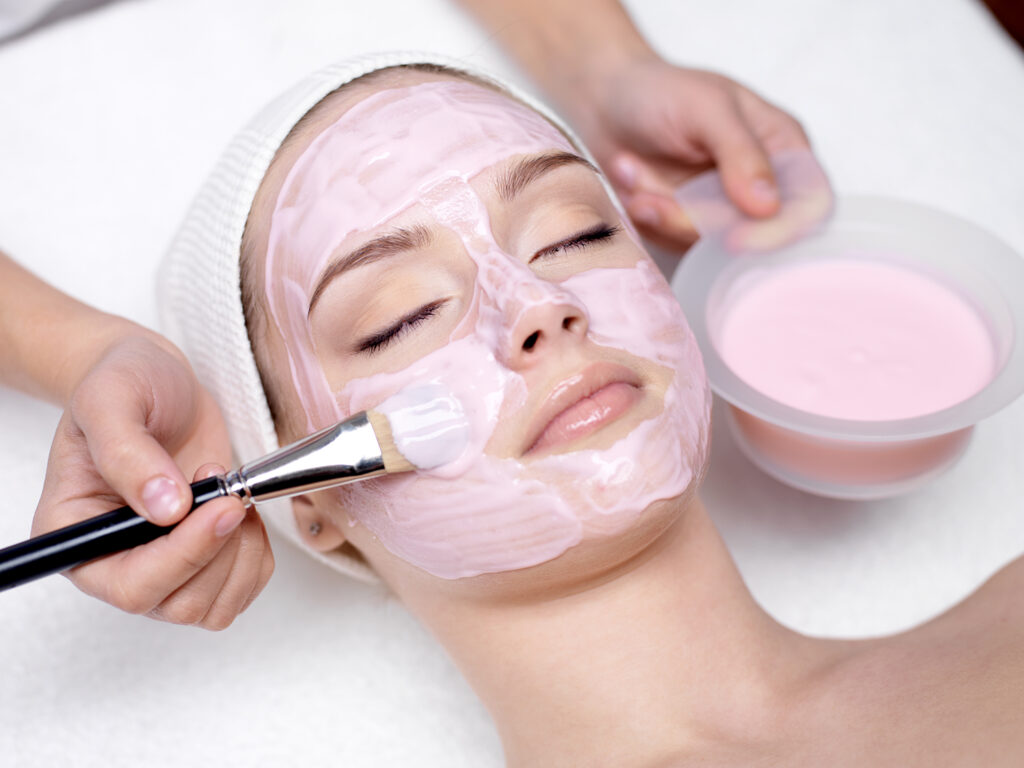 Facial
If your skin has been damaged and destroyed by winter, it's now time to give it some TLC with a facial. Giving your skin some professional love can be the best thing you can do to revive, restore, and revitalize your beautiful skin. If you don't know where to start, check out this handy starter guide which will help you navigate which facial is right for your skin. And check out this Spafinder article on "Favorite Winter Skin Tips."
Sauna
It's time to figure out what the Finnish already know – saunas are heavens for our mind, body, and soul. They can be a healing communal experience meant to sweat out your toxins and slow down your mind. There are many different types of saunas and it's important to find the right one for you. Maybe you are curious about the Infrared Sauna experience, or a traditional Turkish hammam? Whichever type you choose, sit down and sweat out all the bad from last year and enter the new year reborn. Just remember to hydrate.
Revamp your Daily Wellness Routine
Spas are wonderful but even the most avid enjoyer can only squeeze them in every once in a while. This is why it's important to maintain a wonderful, restorative skin and body care routine at home. Check out the Spafinder shop to stock up on wonderful, organic and eco-conscious products from the top spa and beauty brands across the globe. And even use your Spafinder Gift Card to try out a new exercise class — because working out is wellness too. Once exercise and skincare are cemented into your daily routine, you'll start feeling happier and healthier. Plus, you can always make a spa appointment because you deserve a chance to embrace wellness and take back control of your body. Now that's a promise you can keep in the new year!