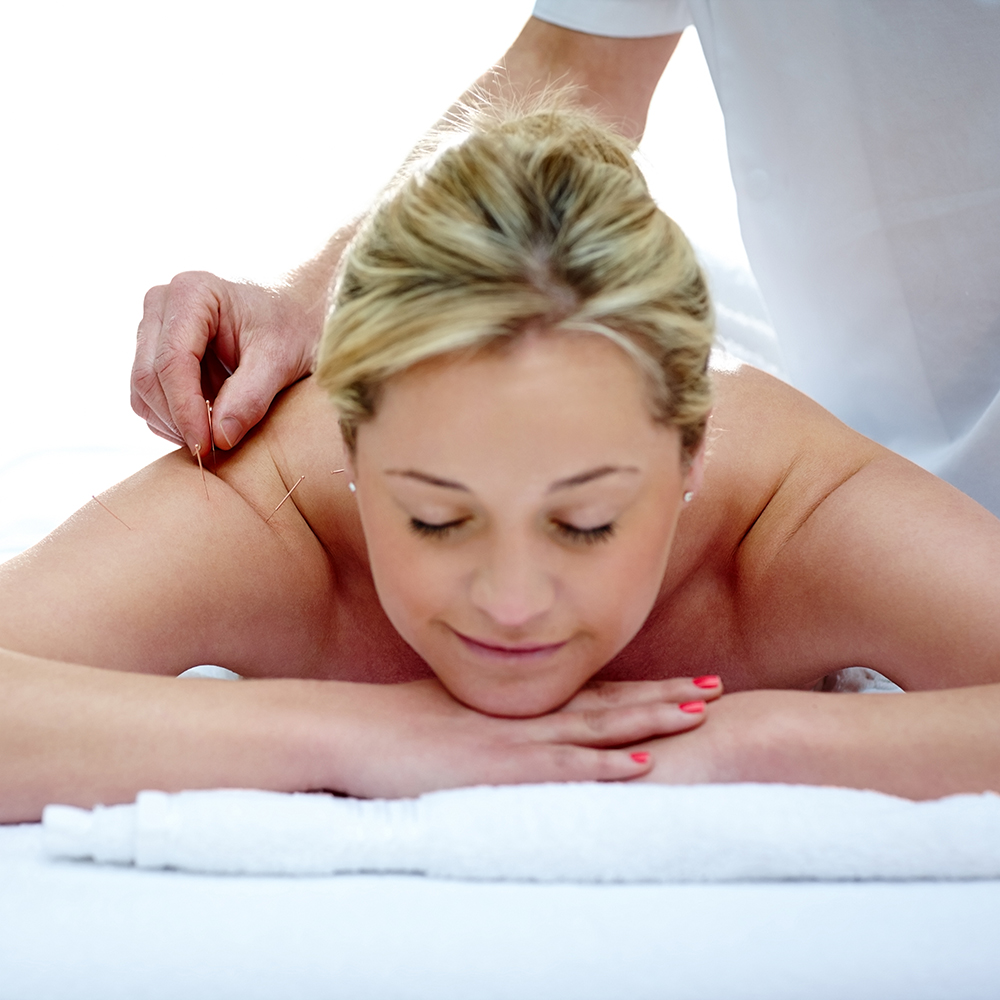 ACUPUNCTURE
This ancient Chinese healing technique has gained popularity in Western culture as a means to treat ailments. During this treatment long, thin needles are inserted into the body. Inserted into specific trigger points just under the skin, they stimulate the body's qi, or energy flow, and also to treat a number of medical ailments. Studies show it can help with addiction, allergies, fertility, gastrointestinal issues, headaches, insomnia, and more. Needles used for this treatment are extremely fine and flexible and administered just underneath the skin. Some might feel a slight tingling or dull sensation.
2021 Global Wellness Day: Save the Date

There's never been a better year to get into wellness and Global Wellness Day (June 12, 2021) is the perfect day to start changing your life.

Pamper Your Pooch for National Pet Day

This National Pet Day consider giving your dog an indulgent spa day for their health and happiness to improve for many years to come.

Come On Get Happy – March 20 is Happiness Day

These 5 ways to celebrate the International Day of Happiness on March 20 remind us that happiness is much more than the balance in our bank accounts.