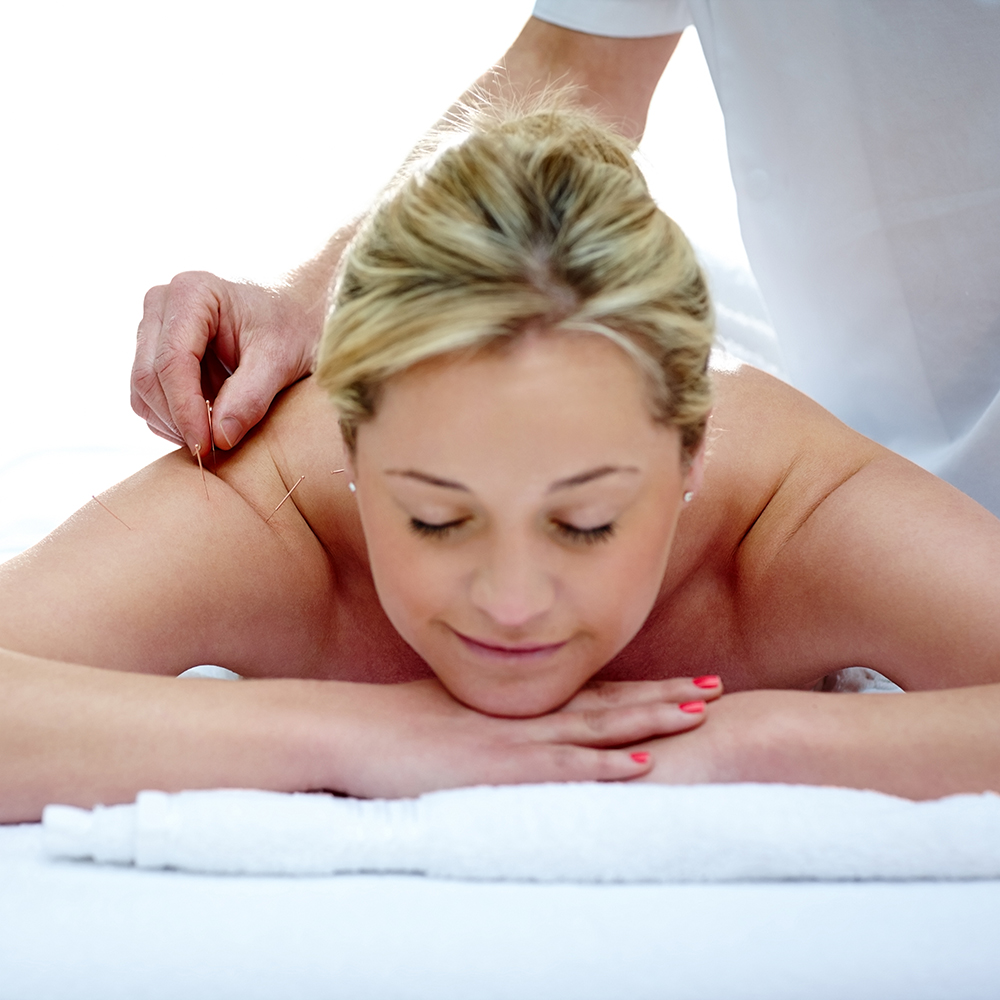 ACUPUNCTURE
This ancient Chinese healing technique has gained popularity in Western culture as a means to treat ailments. During this treatment long, thin needles are inserted into the body. Inserted into specific trigger points just under the skin, they stimulate the body's qi, or energy flow, and also to treat a number of medical ailments. Studies show it can help with addiction, allergies, fertility, gastrointestinal issues, headaches, insomnia, and more. Needles used for this treatment are extremely fine and flexible and administered just underneath the skin. Some might feel a slight tingling or dull sensation.
Relax at Home with Lavender Scents

Lavender is known to destress and smell great so why not fill your home with the fresh scent of lavender with these fun products.

Work From Home Wellness – How Moms Can Get a Break

Whatever mom you are, we know you are never off the clock. Here are a few tips to make a work from home wellness routine work for you.

Mama Needs A Spa Day

Every mama needs a spa day. Even better, every mom needs a spa vacation. Here are four of our favs – just in time for Mother's Day, May 8!