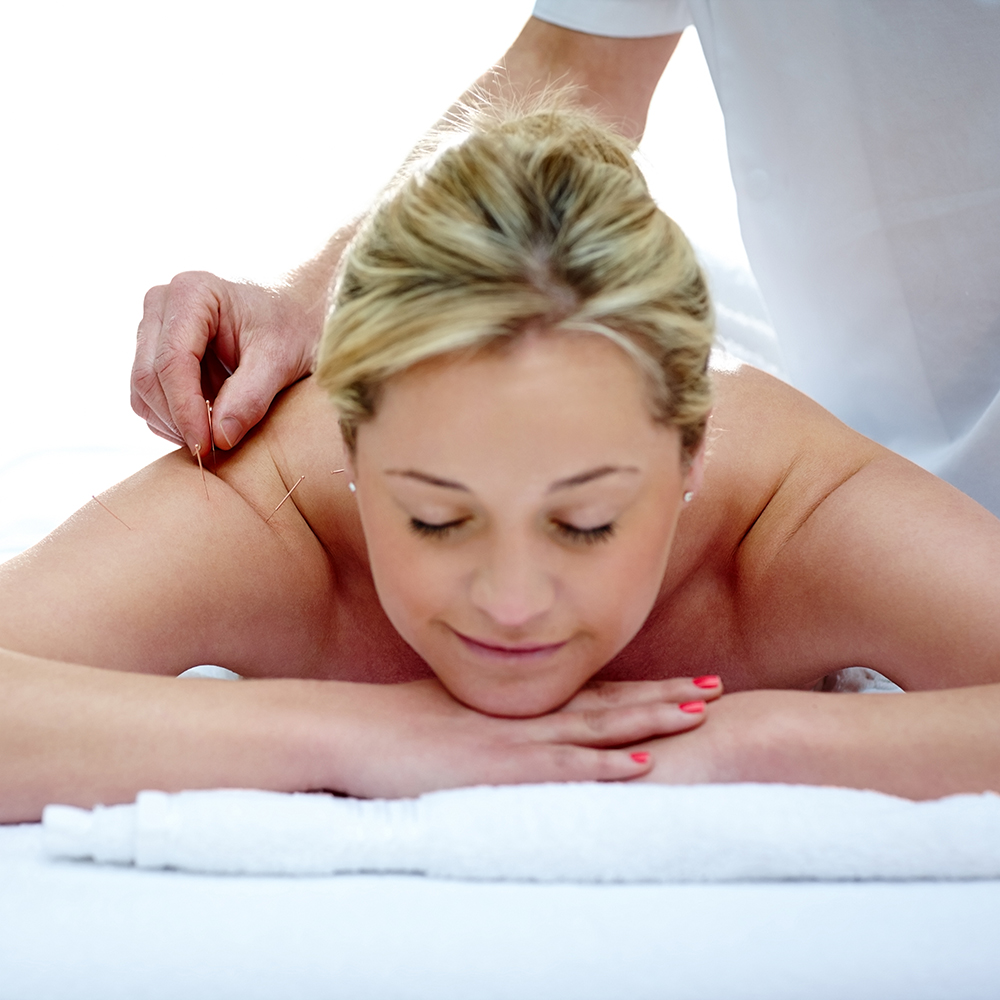 ACUPUNCTURE
This ancient Chinese healing technique has gained popularity in Western culture as a means to treat ailments. During this treatment long, thin needles are inserted into the body. Inserted into specific trigger points just under the skin, they stimulate the body's qi, or energy flow, and also to treat a number of medical ailments. Studies show it can help with addiction, allergies, fertility, gastrointestinal issues, headaches, insomnia, and more. Needles used for this treatment are extremely fine and flexible and administered just underneath the skin. Some might feel a slight tingling or dull sensation.
5 Ways to Make Your Life More Sustainable

This Earth Day, discover try out these easy ways to make your life more sustainable and eco-friendly. The earth and your wallet will love it.

Why Tai Chi Is The Best Exercise for Adults of All Ages

Tai Chi is a near perfect exercise for adults of all ages – low impact and good for your body and brain. Find out why!

Prepping for a Baby? Keep These Things in Mind

Yay! You're expecting a baby. Luckily you have nine long months to figure out how to prepare for this little miracle. Here are some tips.