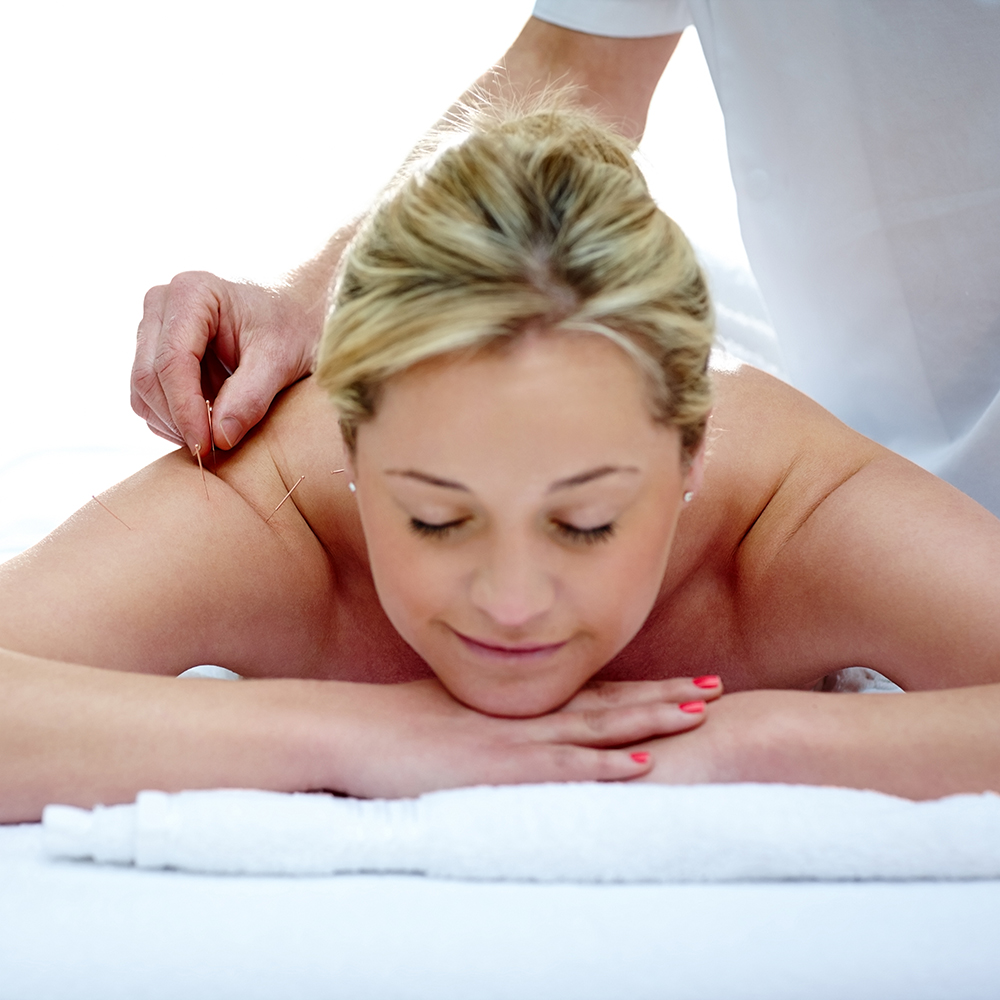 ACUPUNCTURE
This ancient Chinese healing technique has gained popularity in Western culture as a means to treat ailments. During this treatment long, thin needles are inserted into the body. Inserted into specific trigger points just under the skin, they stimulate the body's qi, or energy flow, and also to treat a number of medical ailments. Studies show it can help with addiction, allergies, fertility, gastrointestinal issues, headaches, insomnia, and more. Needles used for this treatment are extremely fine and flexible and administered just underneath the skin. Some might feel a slight tingling or dull sensation.
Self Care Holiday Gifts

There's no rule that says you can't give yourself a gift this holiday season. Here's a few tips on how to gift yourself the gift of self care

Wood Therapy — The New Wellness Darling

Wood therapy is one of the most popular body treatments of 2021, and it's easy to see why. This ancient massage technique majorly destresses.

What We Love About a Foot Soak

Bring the spa home with you and enjoy a relaxing foot soak that feels amazing after a long day of work or play. Wellness benefits, recipes & more!