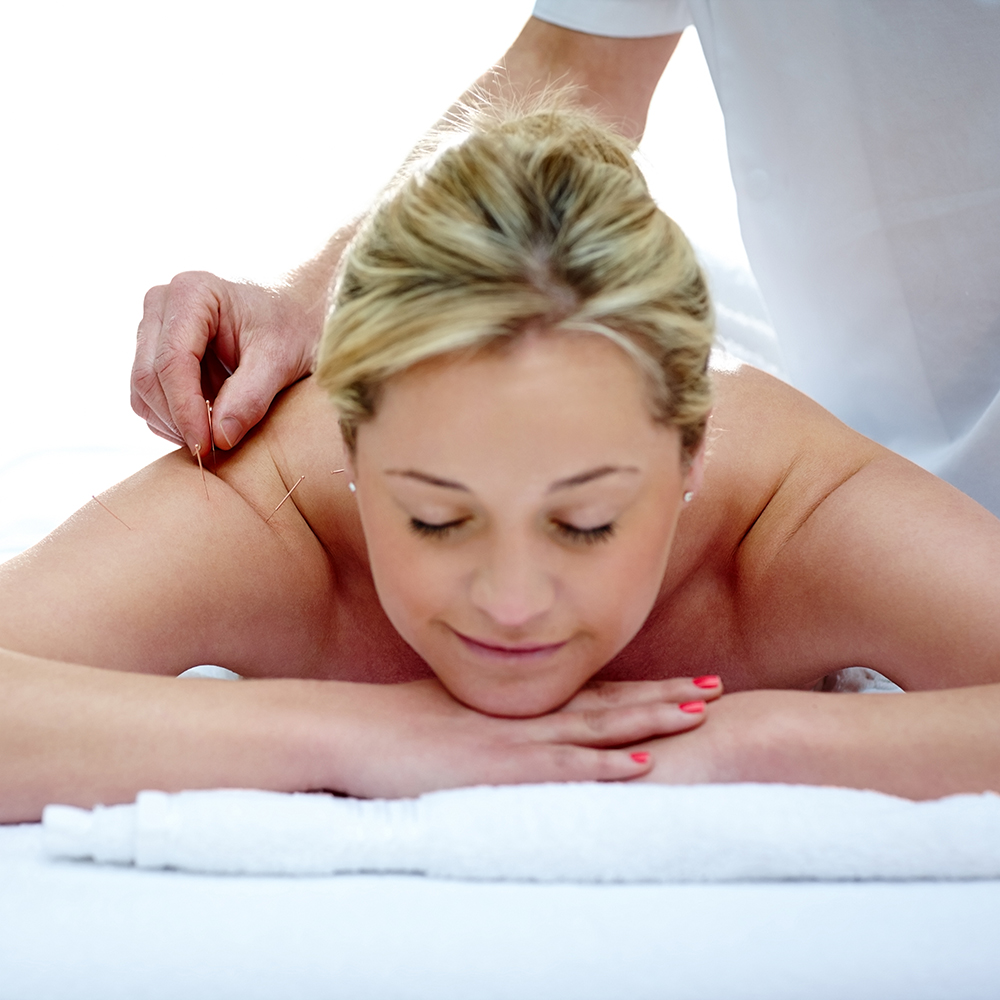 ACUPUNCTURE
This ancient Chinese healing technique has gained popularity in Western culture as a means to treat ailments. During this treatment long, thin needles are inserted into the body. Inserted into specific trigger points just under the skin, they stimulate the body's qi, or energy flow, and also to treat a number of medical ailments. Studies show it can help with addiction, allergies, fertility, gastrointestinal issues, headaches, insomnia, and more. Needles used for this treatment are extremely fine and flexible and administered just underneath the skin. Some might feel a slight tingling or dull sensation.
Sweat Lodges and Ayahuasca Anyone?

A sweat lodge or Temazcal experience is a centuries-old wellness ritual, taking perspiration up a notch as a shaman helps to release stress and sweat from your body to increase physical health, and improve your mindset.

Do Not Disturb—Monthly Massage Calling

For greater physical and mental health, take your wellness journey to the next level with a monthly massage.

When it Comes to Your Breasts, Trust Your Instincts

Regular self-exams are your best protection against breast cancer. If you feel a lump or notice skin changes, let your doctor know.