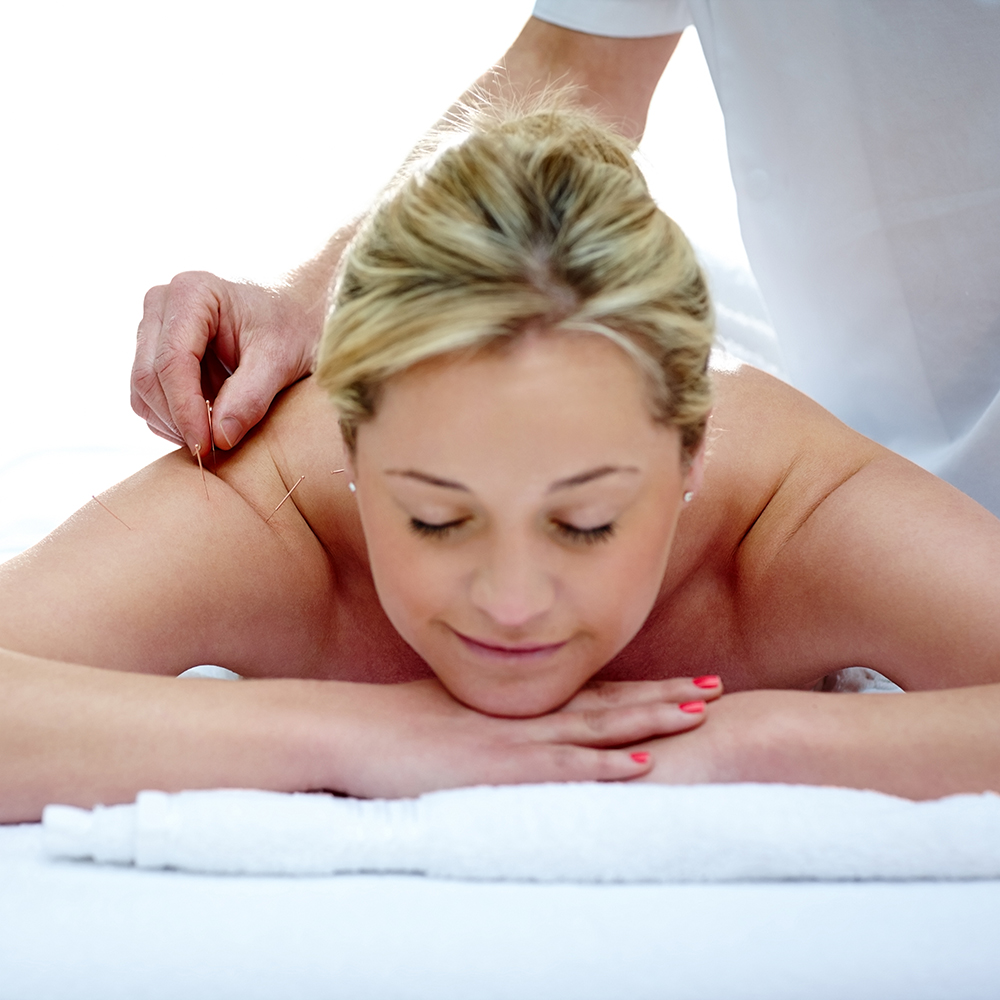 ACUPUNCTURE
This ancient Chinese healing technique has gained popularity in Western culture as a means to treat ailments. During this treatment long, thin needles are inserted into the body. Inserted into specific trigger points just under the skin, they stimulate the body's qi, or energy flow, and also to treat a number of medical ailments. Studies show it can help with addiction, allergies, fertility, gastrointestinal issues, headaches, insomnia, and more. Needles used for this treatment are extremely fine and flexible and administered just underneath the skin. Some might feel a slight tingling or dull sensation.
Top 5 Spa and Wellness Trends for 2021

To help you sort through the hype, we've identified top five spa and wellness trends that will continue to make headlines in 2021 and beyond.

Wellness Reimagined; 2021 for Mind, Body and Soul

2021 is coming soon and well, this New Year, I encourage everyone to embrace life. We are fortunate to be healthy. We are lucky to see the New Year and gratitude is the answer. On our road to wellness this 2021, remember to build habits with sustainable intention and appreciate as many moments as you can to achieve happiness. Below is a round-up of our wellness 2021 tips.

VR Grandma, Zoomsmas & a Virtual New Year

As we head into the holidays, we're all doing our best to keep ourselves as well as family and friends safe. So what does this mean for the holidays? Welcome Facetime, Portal and more.