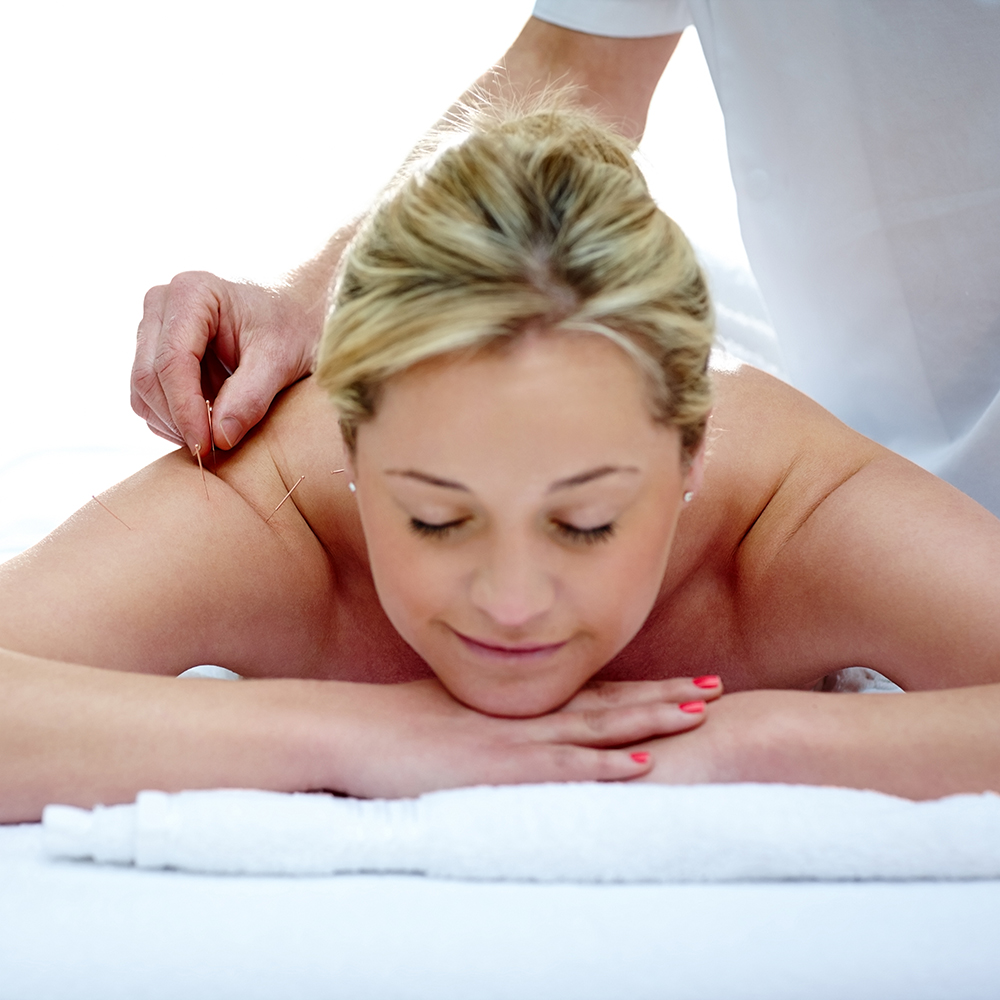 ACUPUNCTURE
This ancient Chinese healing technique has gained popularity in Western culture as a means to treat ailments. During this treatment long, thin needles are inserted into the body. Inserted into specific trigger points just under the skin, they stimulate the body's qi, or energy flow, and also to treat a number of medical ailments. Studies show it can help with addiction, allergies, fertility, gastrointestinal issues, headaches, insomnia, and more. Needles used for this treatment are extremely fine and flexible and administered just underneath the skin. Some might feel a slight tingling or dull sensation.
Americans Kick the Diet Trend 

This year, maybe join the millions of Americans who are breaking up with their diets and diet culture for good.

2024 Wellness Rituals

Use these tools to help you turn your 2024 wellness goals into wellness rituals and create habits that will last you a lifetime.

Get Paid to Lose Weight

Lose weight and get paid to do so with these fun and easy to to use websites designed to give you that extra money motivation.