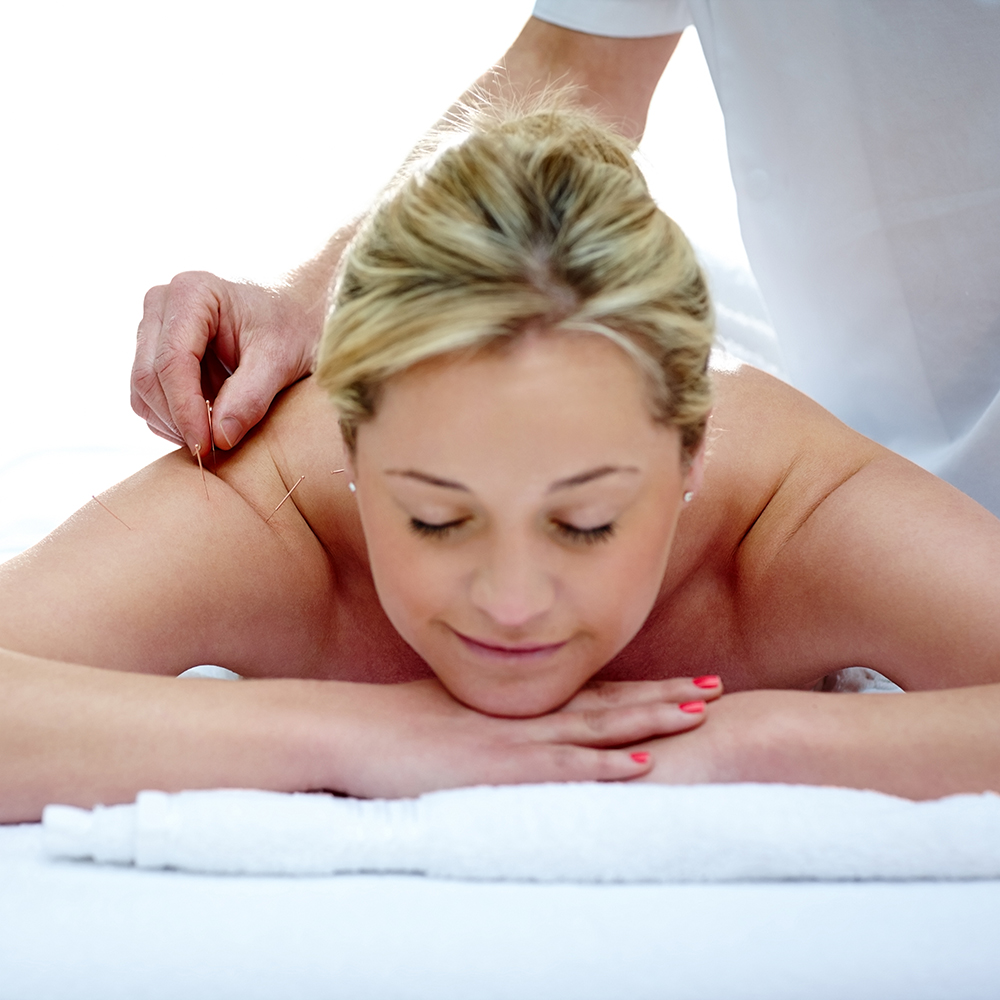 ACUPUNCTURE
This ancient Chinese healing technique has gained popularity in Western culture as a means to treat ailments. During this treatment long, thin needles are inserted into the body. Inserted into specific trigger points just under the skin, they stimulate the body's qi, or energy flow, and also to treat a number of medical ailments. Studies show it can help with addiction, allergies, fertility, gastrointestinal issues, headaches, insomnia, and more. Needles used for this treatment are extremely fine and flexible and administered just underneath the skin. Some might feel a slight tingling or dull sensation.
Take a Mental Health Day with Spa & Wellness Treatments

Sometimes you just need a mental health day to recharge and relax. Read more and discover why mental health is a serious wellness trend.

Resort Spa Destinations Win Conde Nast 2020 Readers' Choice Awards

Embrace guided meditations, physical activity, a focus on wellness and concentration at anyone of these Readers' Choice Award Winners. Planning a lifestyle change or just a transformative Vacation? Don't miss out on these Spafinder top Destination Resort Spa getaways.

Wellness Check – What's Your Indoor Air Quality?

Air is arguably one of the biggest wellness trends of 2020. That's right, ordinary air: the invisible substance that surrounds us and creates the energy that sustains our lives.