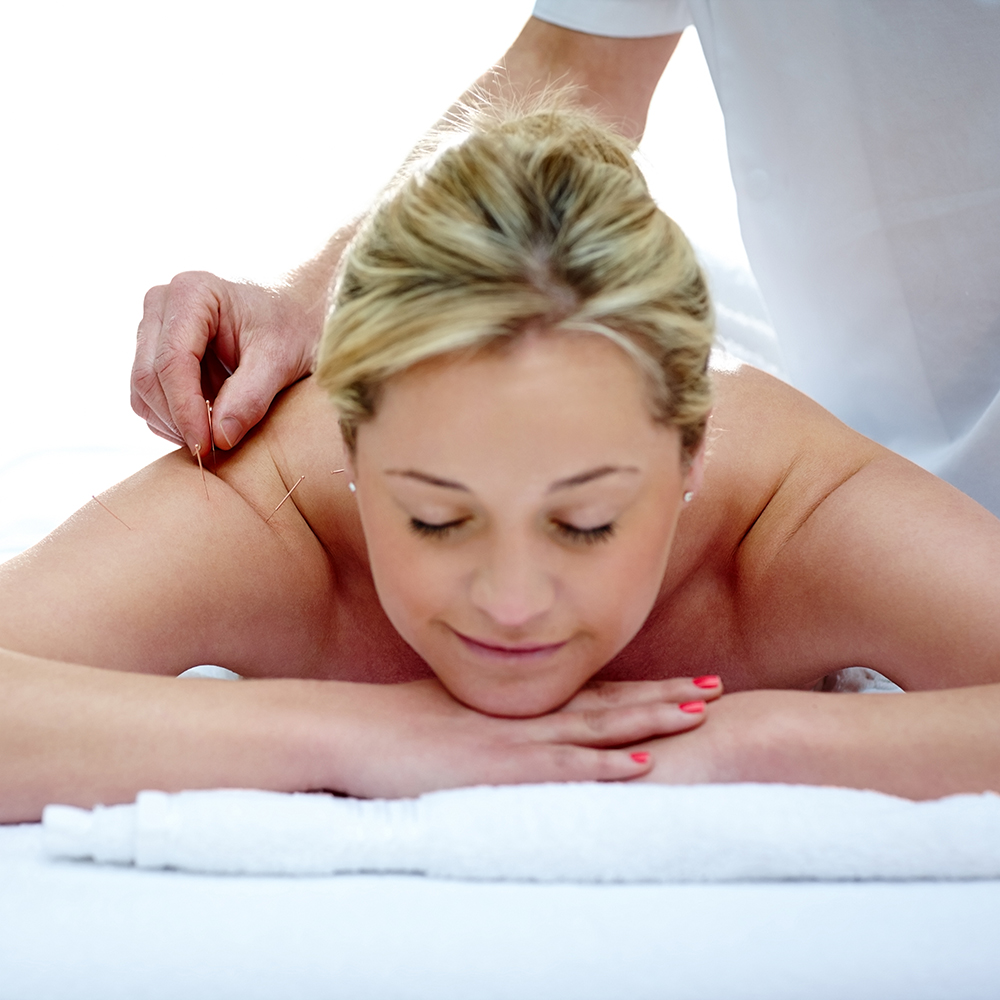 ACUPUNCTURE
This ancient Chinese healing technique has gained popularity in Western culture as a means to treat ailments. During this treatment long, thin needles are inserted into the body. Inserted into specific trigger points just under the skin, they stimulate the body's qi, or energy flow, and also to treat a number of medical ailments. Studies show it can help with addiction, allergies, fertility, gastrointestinal issues, headaches, insomnia, and more. Needles used for this treatment are extremely fine and flexible and administered just underneath the skin. Some might feel a slight tingling or dull sensation.
DIY Home Spa—Create a Sanctuary in Any Space

Can't make it out to a spa? Don't worry, we've got you covered. Make your very own DIY Home Spa with these simple items from our spa shop.

The Mental Benefits of Yoga

It's time to discover the power of yoga to reduce stress, enhance harmony, lift your spirits and more. What are you waiting for?

All About the October Hunter's Moon in 2023

The Hunter's Moon, which is set to take place on Saturday, October 28, 2023, is the perfect time to take stock of your life and renew you.