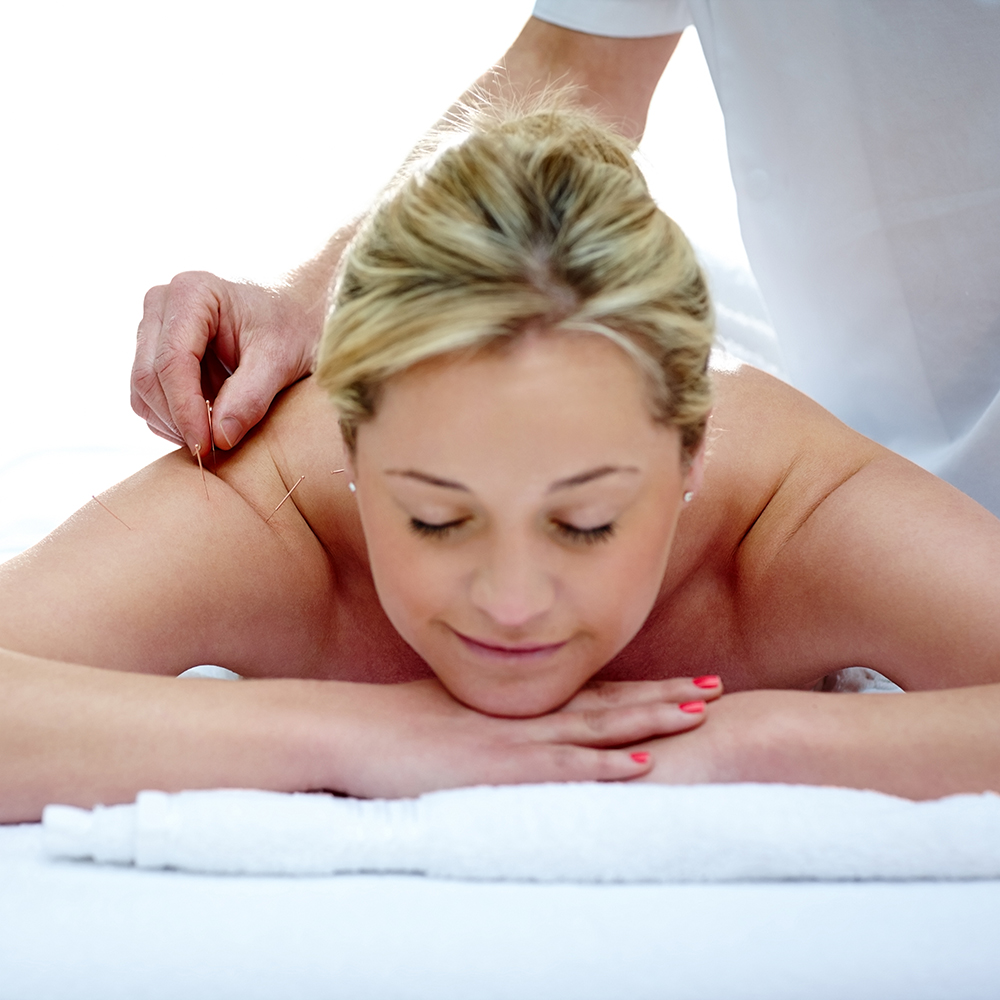 ACUPUNCTURE
This ancient Chinese healing technique has gained popularity in Western culture as a means to treat ailments. During this treatment long, thin needles are inserted into the body. Inserted into specific trigger points just under the skin, they stimulate the body's qi, or energy flow, and also to treat a number of medical ailments. Studies show it can help with addiction, allergies, fertility, gastrointestinal issues, headaches, insomnia, and more. Needles used for this treatment are extremely fine and flexible and administered just underneath the skin. Some might feel a slight tingling or dull sensation.
Energy Medicine: What's your vibe?

What is energy medicine? The act of channeling and manipulating the energy that courses through your body in order to heal it.

Saturn Retrograde 2020: Time to Reflect and Reset

As if 2020 hasn't held enough for us, we are in the midst of Saturn Retrograde and the universe is asking us for a pulse check.

You're Invited! National Wellness Month 2020

August is Live, Love, Spa's National Wellness Month! 31 days dedicated to help you focus on self-care, managing stress and new, healthy routines.