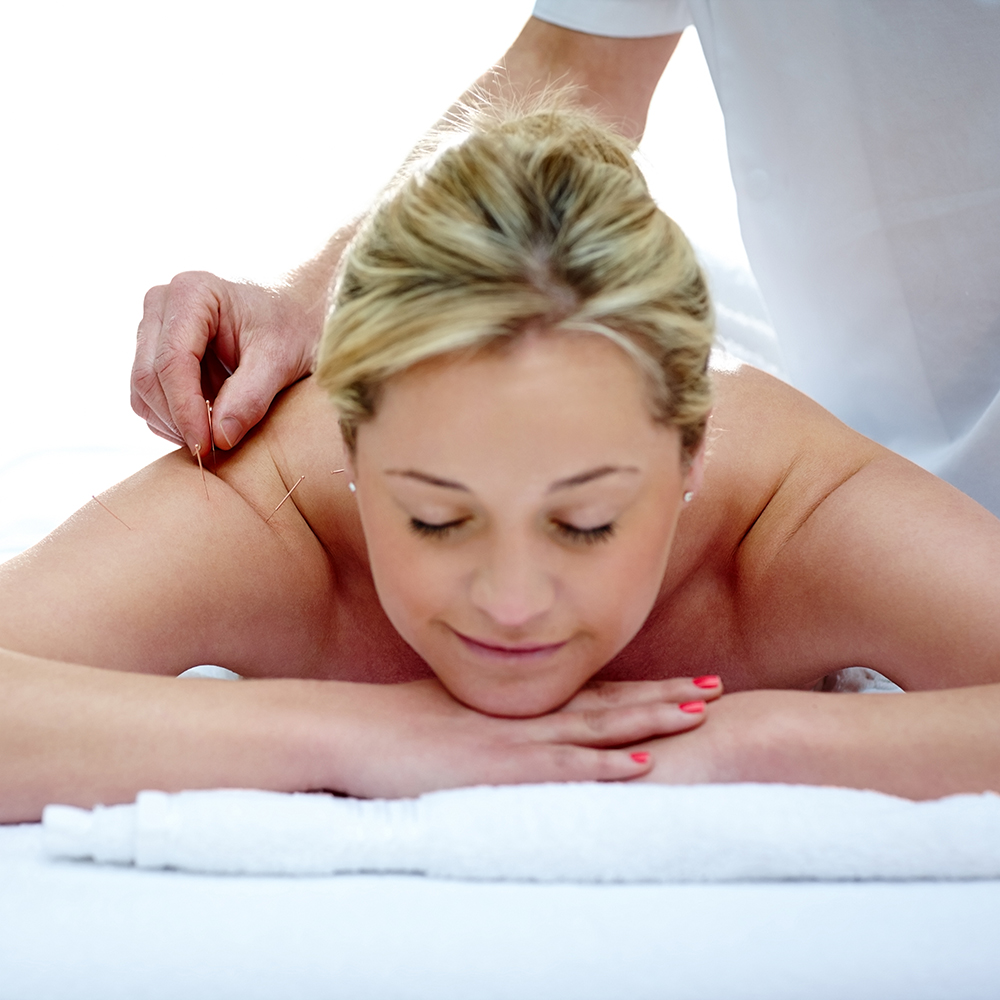 ACUPUNCTURE
This ancient Chinese healing technique has gained popularity in Western culture as a means to treat ailments. During this treatment long, thin needles are inserted into the body. Inserted into specific trigger points just under the skin, they stimulate the body's qi, or energy flow, and also to treat a number of medical ailments. Studies show it can help with addiction, allergies, fertility, gastrointestinal issues, headaches, insomnia, and more. Needles used for this treatment are extremely fine and flexible and administered just underneath the skin. Some might feel a slight tingling or dull sensation.
Set Your Intentions at Miraval Resorts & Spas

Miraval Resorts & Spas have dedicated themselves to being a place where you can set your own intentions through a variety of wellness programs

Shout Out to Our Wellness & Fitness Spa Partners

Wellness doesn't just mean spa treatments and fluffy robes, it can mean fitness, gyms, and sweating out your stress.

Flex Your Mental Fitness with the Calm App

In our quest to improve mental health, Spafinder has partnered with the Calm App to provide our customers tools to improve their mental well-being. It's not just for adults either, Calm has apps for children as well.