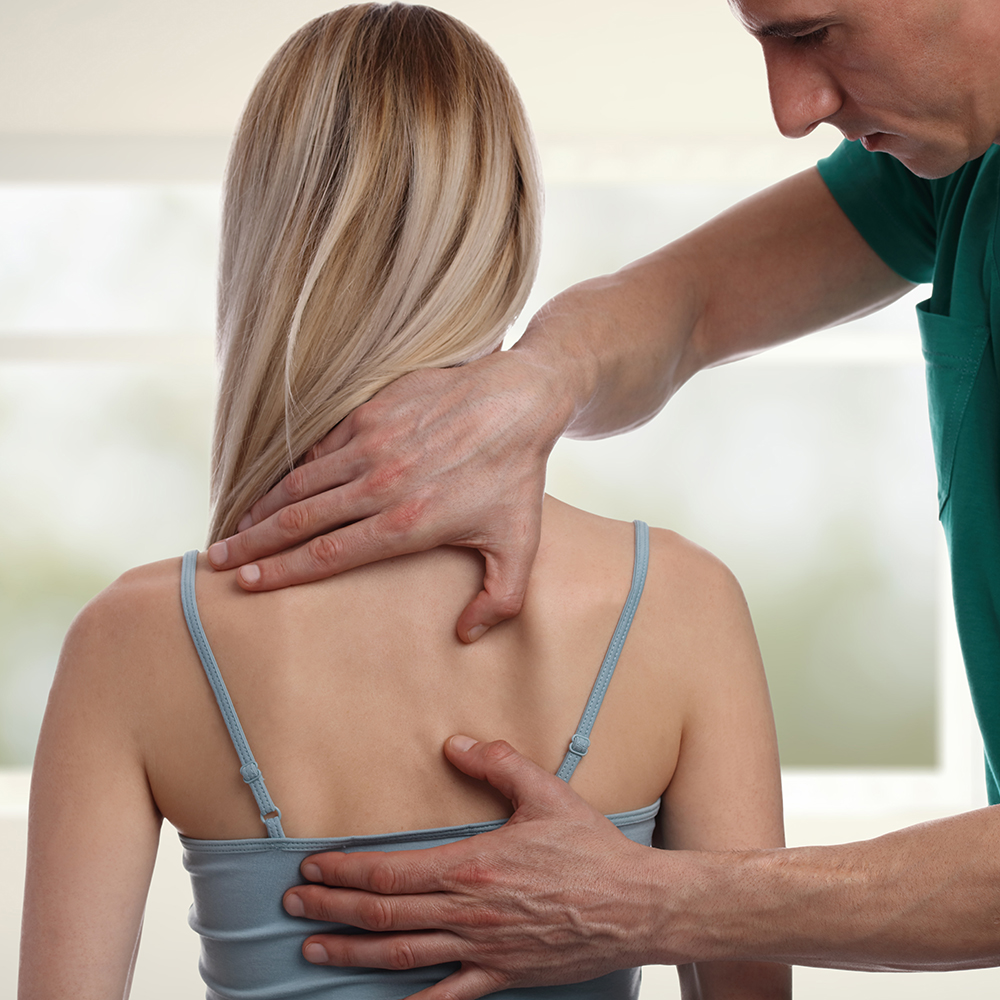 CHIROPRACTOR
If you're looking for a way to alleviate pain from sciatica or lower back pain due to an injury or muscle strain, Spafinder has a number of partners that offer chiropractic services to help relieve your discomfort. Using hands-on manipulation, chiropractors properly align your skeletal structure allowing your body to heal itself without surgery. Before you go for an adjustment, your chiropractor will have a consultation with you to evaluate the best course of action. During a typical adjustment, you will lie face down on a padded table and the chiropractor will then use his or her hands to push your joints beyond their typical range of motion. You will likely here popping or cracking sounds as this happens.
Top 5 Spa and Wellness Trends for 2021

To help you sort through the hype, we've identified top five spa and wellness trends that will continue to make headlines in 2021 and beyond.

Wellness Reimagined; 2021 for Mind, Body and Soul

2021 is coming soon and well, this New Year, I encourage everyone to embrace life. We are fortunate to be healthy. We are lucky to see the New Year and gratitude is the answer. On our road to wellness this 2021, remember to build habits with sustainable intention and appreciate as many moments as you can to achieve happiness. Below is a round-up of our wellness 2021 tips.

VR Grandma, Zoomsmas & a Virtual New Year

As we head into the holidays, we're all doing our best to keep ourselves as well as family and friends safe. So what does this mean for the holidays? Welcome Facetime, Portal and more.