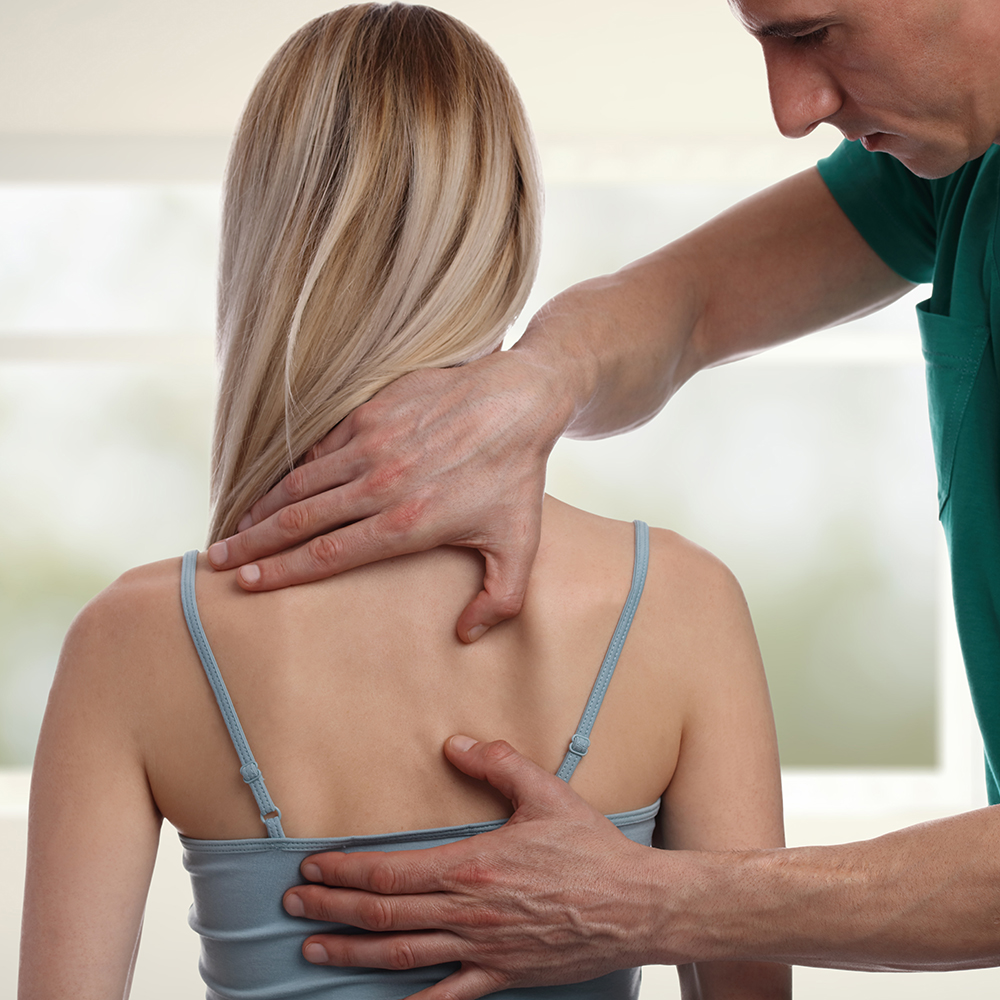 CHIROPRACTOR
If you're looking for a way to alleviate pain from sciatica or lower back pain due to an injury or muscle strain, Spafinder has a number of partners that offer chiropractic services to help relieve your discomfort. Using hands-on manipulation, chiropractors properly align your skeletal structure allowing your body to heal itself without surgery. Before you go for an adjustment, your chiropractor will have a consultation with you to evaluate the best course of action. During a typical adjustment, you will lie face down on a padded table and the chiropractor will then use his or her hands to push your joints beyond their typical range of motion. You will likely here popping or cracking sounds as this happens.
Quality Time Means Fall Memories

These colder months deliver moment after moment of quality time, here are a few ways to spend time with the people you love the most.

Our 2022 September Harvest Moon

Named because of the light that permitted farmers to see their summer crops in the wee hours of the morning, the harvest moon is considered either the beginning of the fall season or the end of the summer one. It just depends on how you want to look at it.

Back to School and Back to Self-Care

Going back to school is a major adjustment at any level — here are a few self care tips to help weather the change.