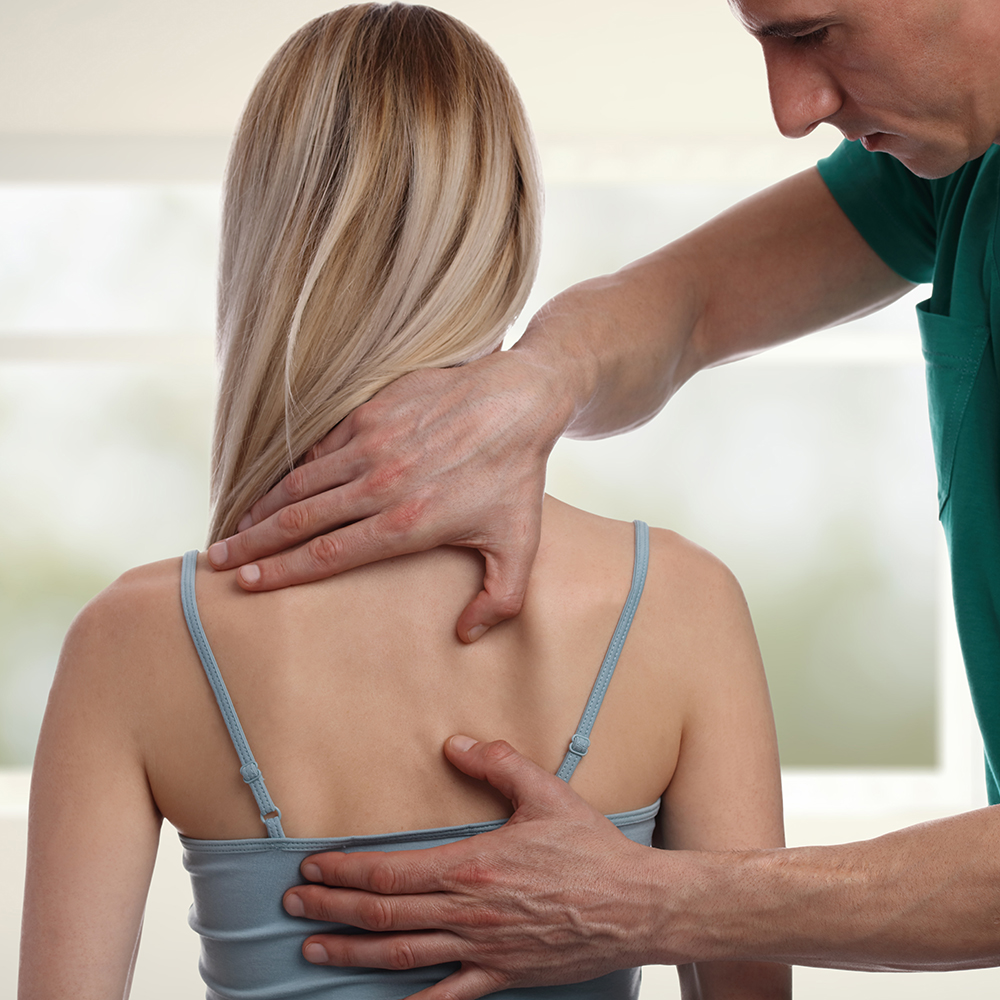 CHIROPRACTOR
If you're looking for a way to alleviate pain from sciatica or lower back pain due to an injury or muscle strain, Spafinder has a number of partners that offer chiropractic services to help relieve your discomfort. Using hands-on manipulation, chiropractors properly align your skeletal structure allowing your body to heal itself without surgery. Before you go for an adjustment, your chiropractor will have a consultation with you to evaluate the best course of action. During a typical adjustment, you will lie face down on a padded table and the chiropractor will then use his or her hands to push your joints beyond their typical range of motion. You will likely here popping or cracking sounds as this happens.
Digital Nomads —Extend Your Stay in Greater Palm Springs

Thanks to remote working, wellness sabbaticals and extended stays at spa resorts are a hot trend where you can shake up unhealthy routines.

2021 Global Wellness Day: Save the Date

There's never been a better year to get into wellness and Global Wellness Day (June 12, 2021) is the perfect day to start changing your life.

Pamper Your Pooch for National Pet Day

This National Pet Day consider giving your dog an indulgent spa day for their health and happiness to improve for many years to come.