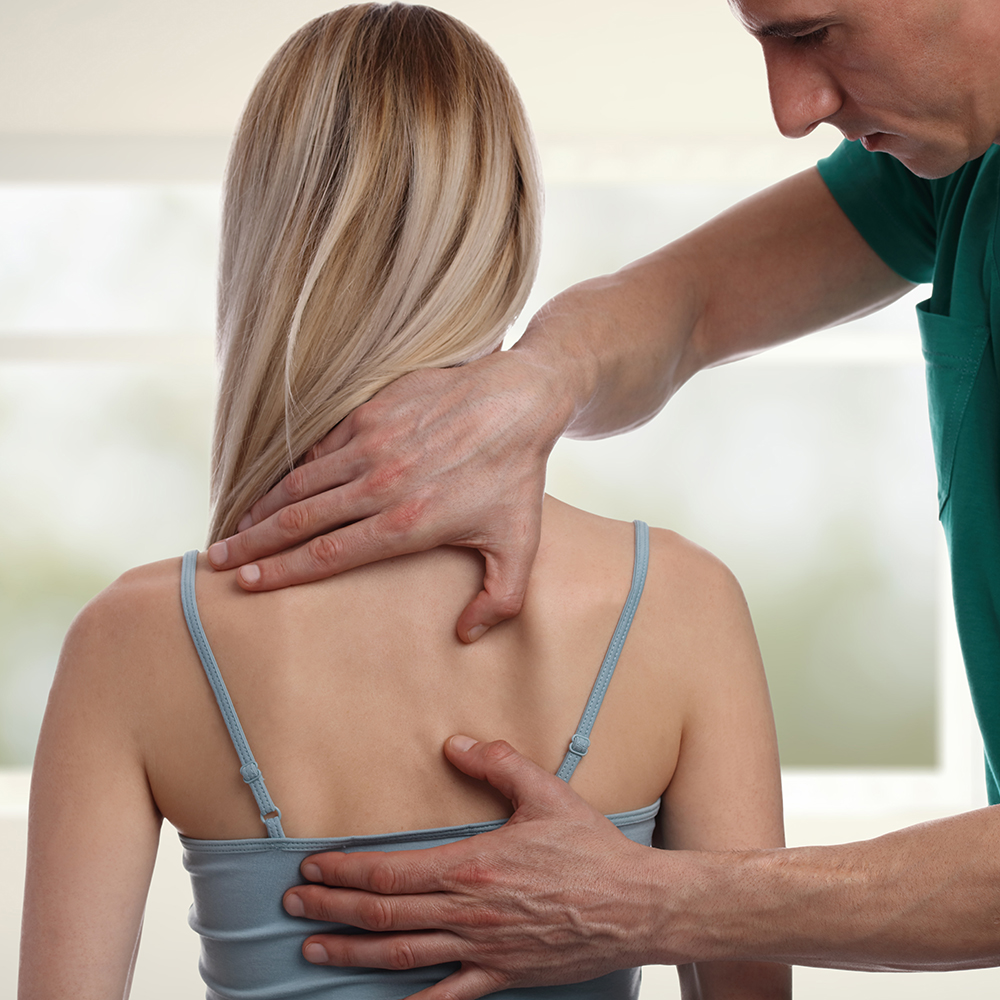 CHIROPRACTOR
If you're looking for a way to alleviate pain from sciatica or lower back pain due to an injury or muscle strain, Spafinder has a number of partners that offer chiropractic services to help relieve your discomfort. Using hands-on manipulation, chiropractors properly align your skeletal structure allowing your body to heal itself without surgery. Before you go for an adjustment, your chiropractor will have a consultation with you to evaluate the best course of action. During a typical adjustment, you will lie face down on a padded table and the chiropractor will then use his or her hands to push your joints beyond their typical range of motion. You will likely here popping or cracking sounds as this happens.
Take a Mental Health Day with Spa & Wellness Treatments

Sometimes you just need a mental health day to recharge and relax. Read more and discover why mental health is a serious wellness trend.

Resort Spa Destinations Win Conde Nast 2020 Readers' Choice Awards

Embrace guided meditations, physical activity, a focus on wellness and concentration at anyone of these Readers' Choice Award Winners. Planning a lifestyle change or just a transformative Vacation? Don't miss out on these Spafinder top Destination Resort Spa getaways.

Wellness Check – What's Your Indoor Air Quality?

Air is arguably one of the biggest wellness trends of 2020. That's right, ordinary air: the invisible substance that surrounds us and creates the energy that sustains our lives.