12 Days of Favorite Holiday Spa and Beauty Services
Published: Tuesday, November 26th 2019
in Beauty
---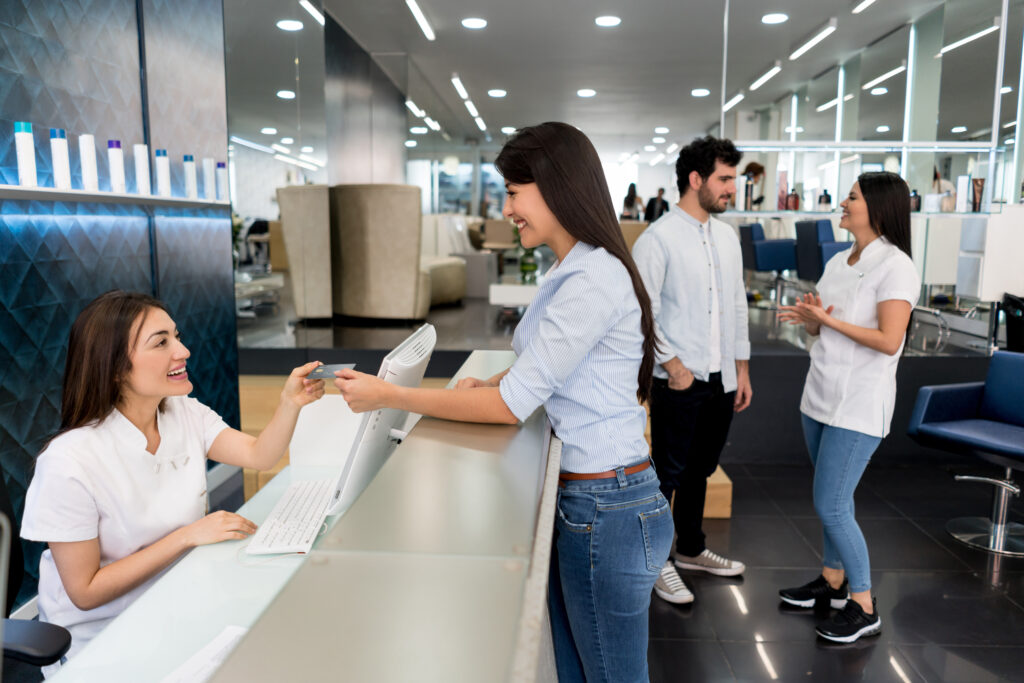 It's the time of year when we all want to look and feel our best. Whether you are celebrating Christmas, Hanukah or Kwanzaa, or simply enjoying seasonal festivities, Spafinder has you covered. Check out these 12 holiday spa and beauty services that are sure to make your holidays merry –and attract lots of compliments.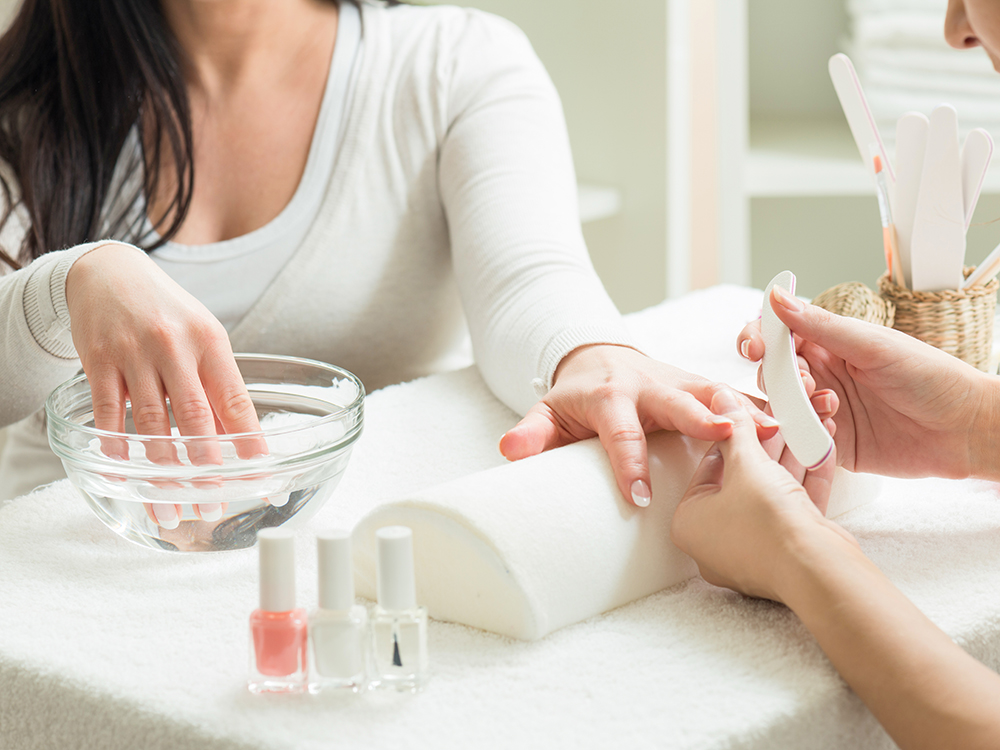 Manicure
We think an easy way to feel gorgeous is to book a holiday manicure at your favorite spa or salon. Whether you want to try a festive color, go for sparkles or stick to your signature look, check out these nail spas and salons near you to get perfectly polished.
Spa Pedicure
Don't forget your tootsies. Even if you are wearing boots or heavy shoes, you want your feet to look good. And after all that shopping and preparing, your feet need some TLC too. Find a spa or salon near you.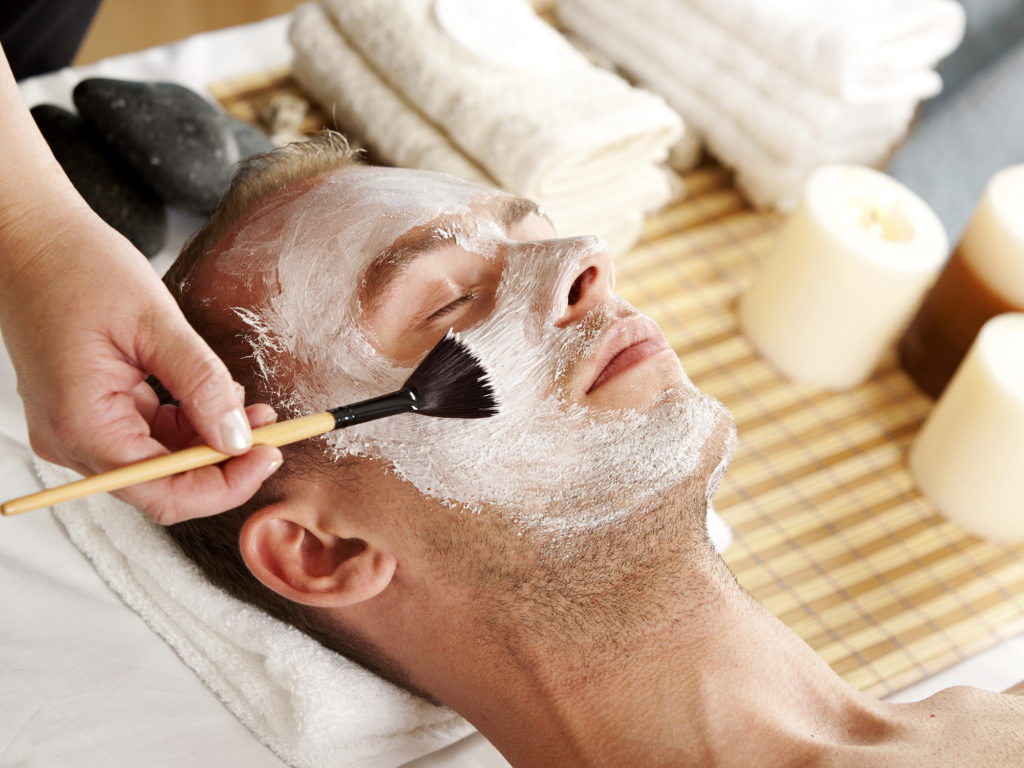 Facial
Whether your skin is dry, oily, combination, sensitive, or normal, there is a facial that is perfect for your complexion. Get a holiday glow by choosing the best facial for your skin with our handy guide. And find a spa near you.
Micro-needling
During a micro-needling procedure, your dermatologist inflicts small bruises on your skin to encourage the production of collagen. In other words, this anti-aging treatment bruises your skin to make it glow. If you're planning holiday activities, check with your medical spa to be sure you have enough time to enjoy the benefits. Learn more.
Botox and Juvéderm™
Botox, Juvéderm and other cosmetic fillers are tried and true anti-aging treatments that can help you look your best for the holidays. However, before you book your appointment, know the side effects. If you are planning an event, consider having a treatment three weeks in advance. Learn more.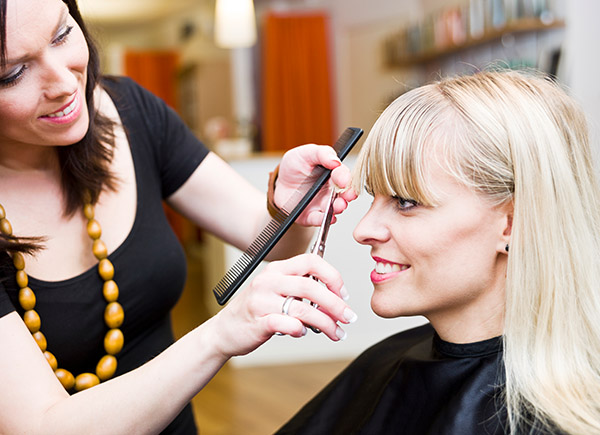 Hair coloring and cuts
We think there is nothing like a great haircut or color for the holidays. If you're looking for a fabulous stylist to add some bold bangs or face-framing layers, Spafinder has a salon near you. Find a salon.
Blowouts
Our recommendation for an instant holiday makeover? Book an appointment for a holiday blowout at your favorite salon for a superstar-worthy blowout. Find a blow dry bar near you for fun and flirty styles that will be sure to wow at your next holiday soirée.
Scrubs & Exfoliation
If you live in New York or Minneapolis, you may be thinking, "Why do I need to exfoliate?" I'm buried in layers of wool!" Trust us, you do. An exfoliating treatments or scrub is the perfect remedy for tired, dull winter skin. It will help you look your best in holiday dresses and tops. And you want to be ready for some holiday romance, right? Learn more.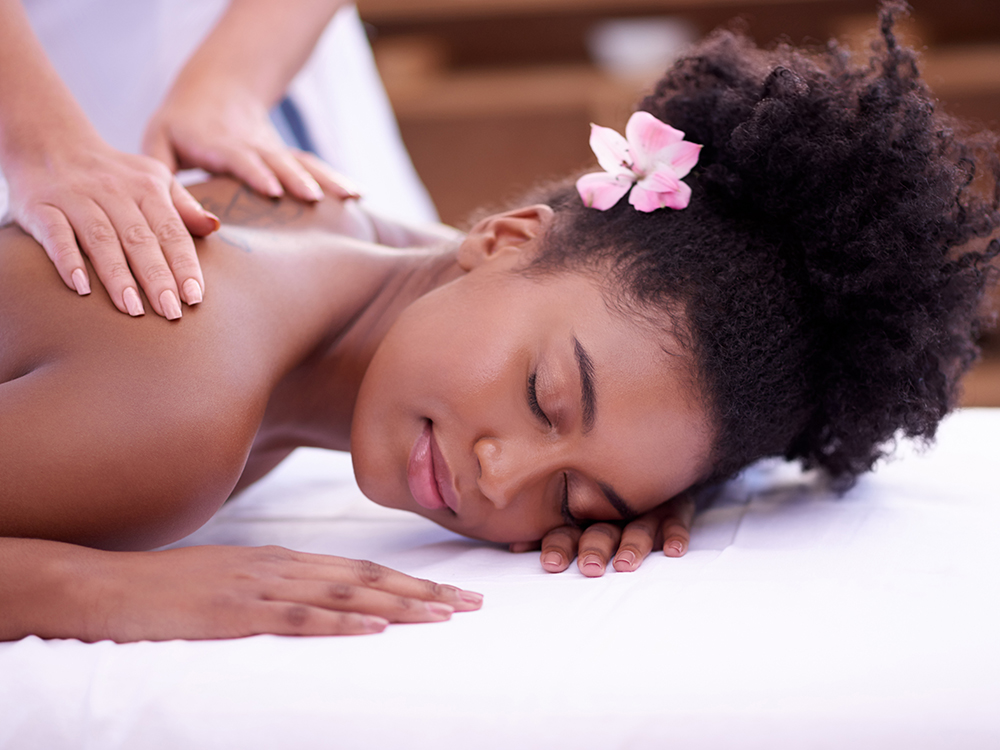 Soothing Massage
Spafinders love all types of massage from Thai to hot stone. And when a massage is performed by a talented therapist, you're on your way to feeling (and looking) better for the holidays. To get started, here are 10 of the most popular massage services. Find a spa near you.
Aromatherapy
From pine needles to spices, the holidays are filled with enticing scents. That's why we think the holidays are the perfect time to experience aromatherapy. Studies show aromatherapy not only improves your mood, but may reduce stress levels and treat insomnia. And that's what we all need this time of year. Find aromatherapy near you.
Acupuncture
This ancient Chinese healing technique has become very popular because it can relieve allergies, pain, headaches, insomnia and more. (After all, who wants to be sick this time of year?) Acupuncture facials are also a natural way to build collagen. Find spas offering acupuncture near you.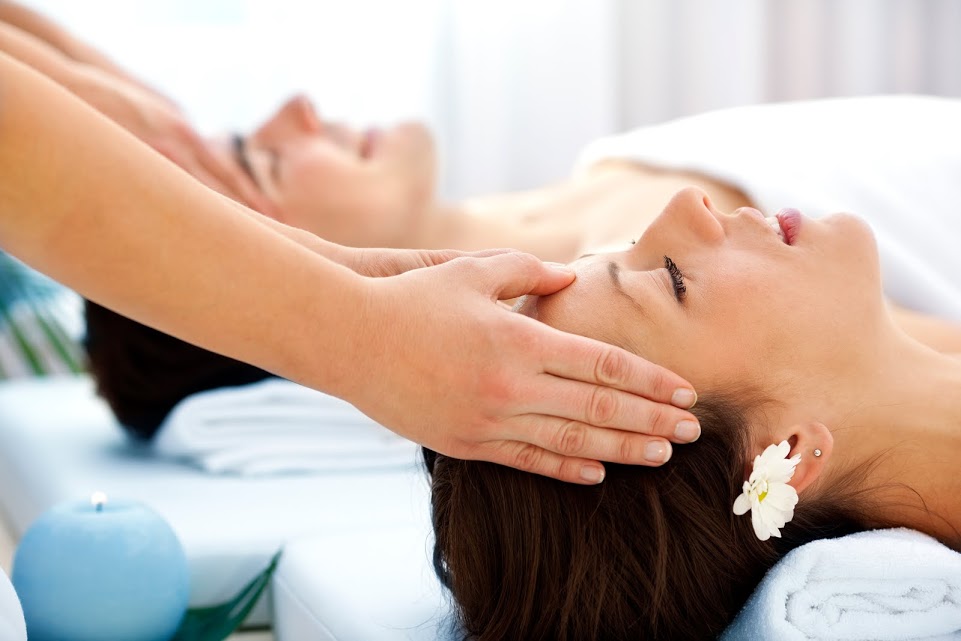 Couples Massage
And last but not least: In the midst of all the holiday hustle-bustle, don't forget to take time for yourself and the people you love most. To re-capture holiday spa and beauty bliss, we recommend a couple's massage with your favorite person, whether that's your spouse, your partner or your sister. Learn more here.