The Ultimate Spafinder Gift Guide for Your Family 
---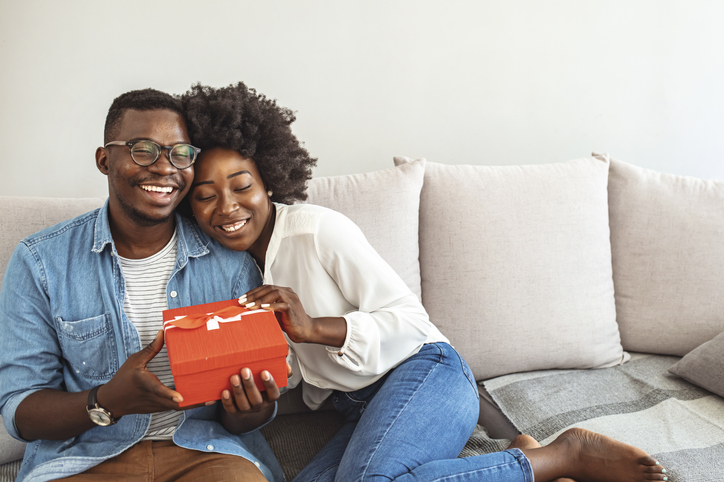 It's been a stressful year, and the holidays are the perfect time to shake off those worries and share the gift of wellness with your loved ones, coworkers and kids. Wellness gifts are a number one go-to for a lot of people, because they encourage the recipient to take time for themselves and really allow them to reset their minds, bodies, and spirits. They also don't add clutter to our already overstuffed homes, so they can be appreciated on a whole other level than just something to add to a shelf and collect dust. Check out this helpful gift guide to check off everyone on your list.
Gifts for families
When you think of a spa, you probably think of mother's day or a mom's day out (and speaking of that, it's not a bad idea!). But in actuality, spas are a fantastic place to bond as a family. Since a spa vacation can have cooking classes, yoga, or a slew of outdoor activities, there's something for everyone at a resort and spa. Plus as more and more discussion is happening around kids' mental well being, it's not a surprise that spas are opening offerings to help combat those struggles. 
If a spa trip is not on the table, then a Spafinder Gift Card is always available even for last minute gifts. Remember it can be used on work out classes, at salons, or even on our online spa shop, so it really is a gift where you can't go wrong for everyone or anyone. 
For those of you who are just trying to survive the holidays with your family, here's a helpful guide that might make you last until New Years without throwing a glass of wine on Aunt Martha. 
Gifts for your spouse or partner
If you are looking for the perfect gift for your loved one, perhaps it's time to take the plunge and book that couple's massage you've always been curious about. Here are some useful tips that you should know before you book that might be helpful. Of course, some spas have moved beyond the couple's massage and added new and improved ways to get zen with your partner. Check them out here. 
If a trip to the spa isn't a possibility, here's a few tips on how to do a Couple's DIY Massage and make a wonderful, calm, and intimate experience at home. 
Gifts for your kids
Wellness isn't just for adults. More and more teens, tweens, and kids are jumping on the self care routine. It's important to start young to build up your mental resilience to the outside world. A Spafinder Gift Card can help them explore a new yoga class, indulge in a manicure and pedicure, or help them set up their at home routine with the Spafinder shop. As kids are getting more sophisticated, so should their presents, meaning a Spafinder Gift Card isn't just a gift for mom anymore, it's a great stocking stuffer for your little ones too. 
As an bonus treat for this holiday gift guide, here's a fun, low cost DIY gift for teachers, co-workers, or neighbors, check out this brown sugar scrub recipe, perfect for a little something extra that can whipped up at home.