Pairing Fine Dining & Spa-ing
---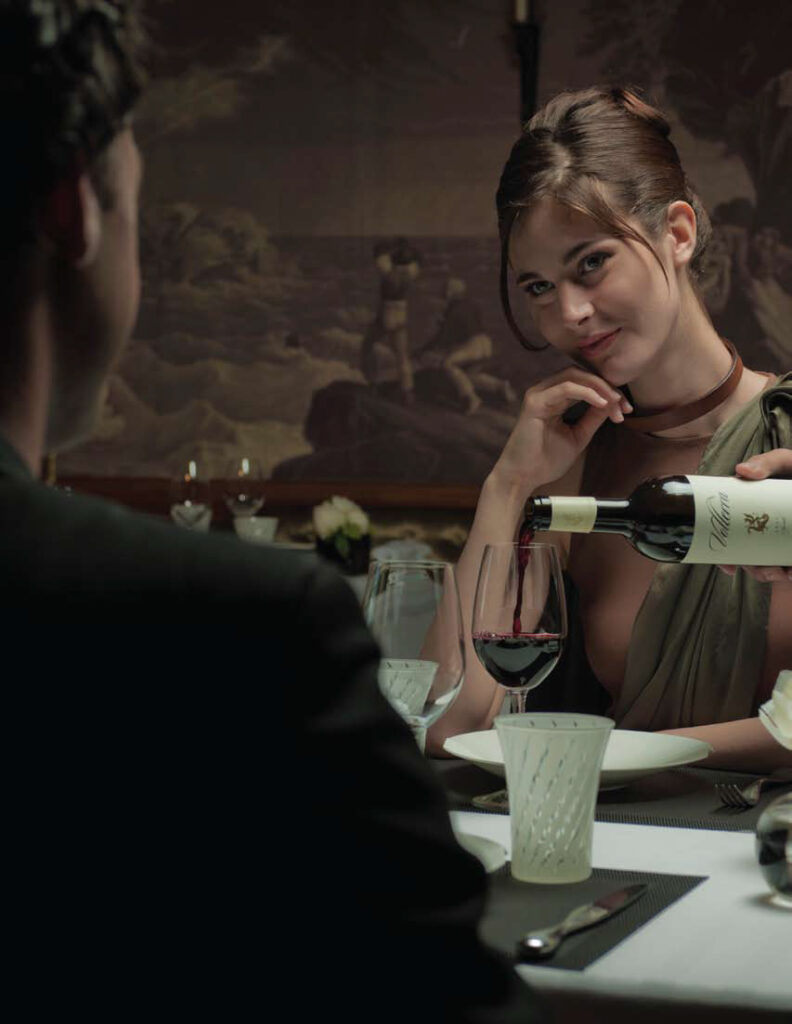 So many hotels and resorts now boast award-winning celebrity chefs and award-winning spas, and the trend is about "tasting" and appreciating both.
One example: The Hotel Metropole of Monte Carlo's (Monaco) restaurant Joël Robuchon (featuring a chef with more Michelin stars than any other in the world) can be combined with the hotel's incredible ESPA spa (one of Condé Nast Traveler's top 25 spas in the world).
When five-star food and wine gets intertwined with five-star spa, it represents the ultimate romantic or special celebration experience.
The trend is unabashedly about healthy hedonism, or, as David Romanelli (the Los Angeles yogi famous for his experiences where yoga is paired with food, wine and chocolate), put it, it's all about combining "moments of sensory ecstasy…"
But it also has practical appeal: In this economy, people seek shorter stays, and these "culi-spa" weekends are typically packed with a full social and sense-immersing itinerary.
In pursuit of truly engaging foodie/spa junkie combos, some spas are offering guests a chance to harvest and help cook food, attend cooking and wine pairing classes, make outings to local wineries and restaurants, etc. — all wrapped up with daily spa treatments.
Consider it a very sophisticated re-imagining of the once-tacky "all-inclusive" vacation: i.e., Grand Velas Resorts (Mexico) describes its culinary/spa getaways as "Beyond all-inclusive, beyond all compare."
These foodie/spa packages are now so numerous, they're impossible to summarize. Culinary weeks/ weekends revolving around choosing, preparing and feasting on healthy food include Gwinganna Lifestyle Retreat's (Australia) "Feast" and "Nourish" nutrition education/cooking/spa getaways and San Francisco's Cavallo Point's (U.S.) cooking/spa retreats, designed around group expeditions to local farmer's markets.
Many spas are also flying in (in tandem) famous chefs and wellness gurus from around the world to headline their special gastro-wellness weeks.
Just one example: Cascina Papaveri's (Italy) "Plates and Pilates" retreats, pairing a famous chef and Pilates instructor, so "foodies and the fitness-minded can be immersed."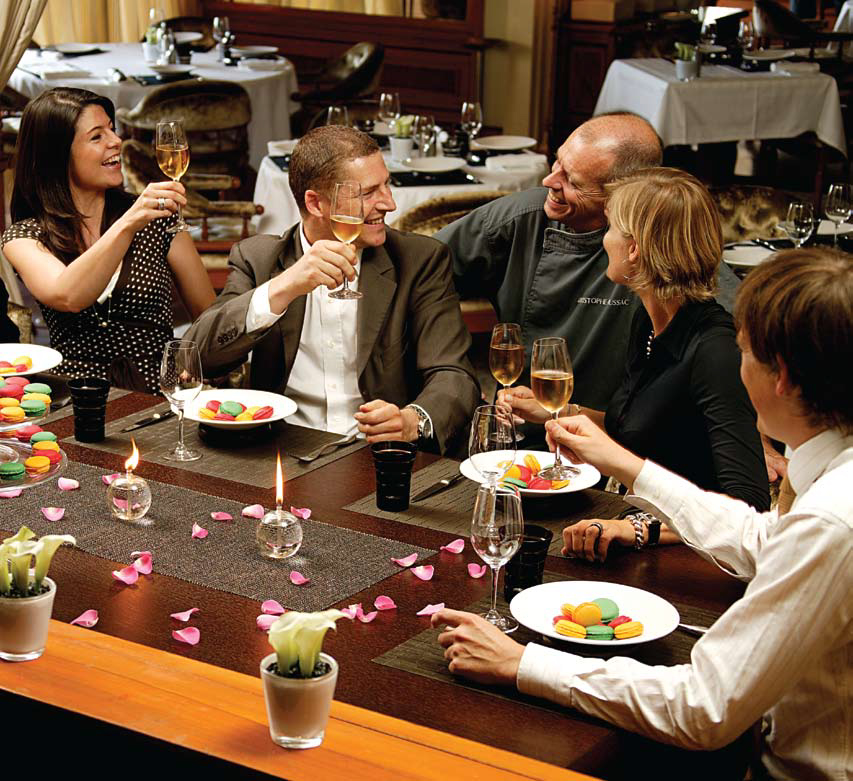 Three daily Pilates classes are topped off with meals sourced from the villa's garden and from group excursions made to local farms. (Guests even do communal truffle hunting in the nearby hills.)
"Foodies" can be distinguished from "gourmets" in their quest for local, authentic gastro-explorations, and countless spas are hitting that angle, including: One&Only Palmilla's "Mexican Culinary Festivals," which invite local chefs and offer regional wine/tequila tastings, along with outings to super-authentic, local eateries.
More spas like the Four Seasons Doha (Qatar), with its "Après Spa Café," will unveil in-spa dining experiences or special spa cafés.
The Guerlain Spa at the Waldorf-Astoria New York (U.S.) just launched "in-spa lunches," which are served pre- or post- treatment, in the grand-scale lounge. (Spa-goers can order on iPads located throughout the spa.)
At some spas the spa/wine/food "pairings" are explicitly "curated" to enhance each other.
Consider Napa Valley, California's Auberge du Soleil (U.S.): Each vinotherapy spa treatment is paired with a tasting of a local wine selected by the property's sommelier, who explains the logic behind the pairing and why it's the right "blend of sensory experiences."
At the Ritz-Carlton Denver (U.S.), male clients sample local artisanal beers while they help make their own "beer-based" spa treatments.
Finally, more spas will continue to accommodate their guests' unique food demands, from Fivelements' (Indonesia) raw food cooking classes and menu to Hawaii's Grand Hyatt Kauai Resort's (U.S.) gluten-free dining across its six restaurants.
In 2012, more travelers worldwide will choose their destinations based on their unique, sensory-sating dine/wine/spa propositions.
TOP 10 SPA & WELLNESS TRENDS FOR 2012
MORE SPA & WELLNESS TRENDS