girlfriend getaways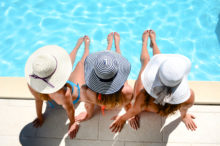 by Spafinder | August 21, 2019
Discover new spa experiences on a girlfriend's getaway in Greater Palm Springs, September 1–November 30.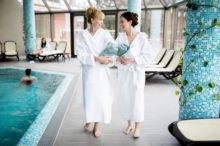 by Spafinder | July 17, 2019
There's nothing better—and better for your health—than spa time with your girl squad.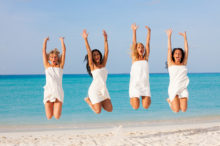 by Spafinder | March 19, 2019
Making time to hang with your BFFs is important, fun–and it's good for your health. Find out why you should book a trip together and reap the benefits.